Board certified physicians specializing in minimally invasive neck and back pain treatment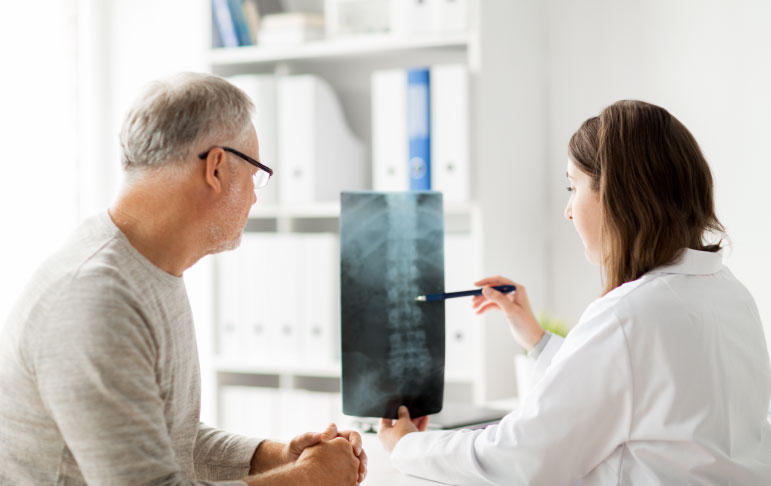 The best choice for patients suffering from neck and back pain. This form of minimally invasive surgery provides an alternative to regular surgical procedures when other treatment methods have not produced the desired results. Laser techniques offer faster recovery times with fewer complications.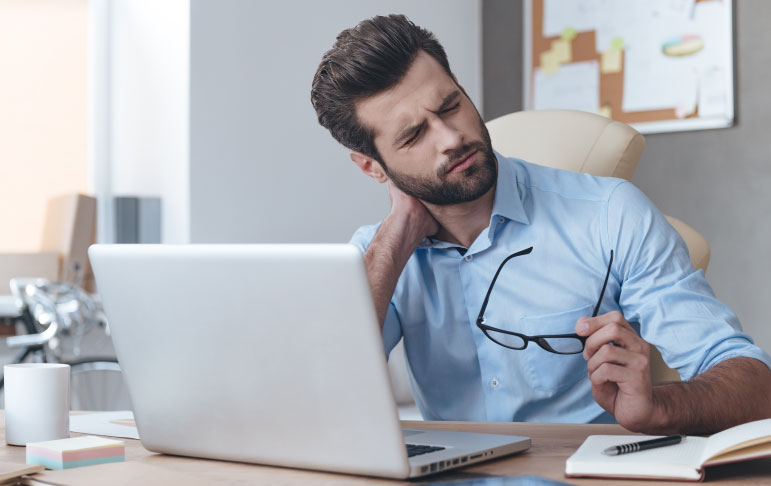 One of the main causes of neck pain and back pain, the facet joints can become arthritic and lead to severe pain in many patients. Our physicians are equipped to properly diagnose facet disease and treat these inflamed joints with nerve block injections.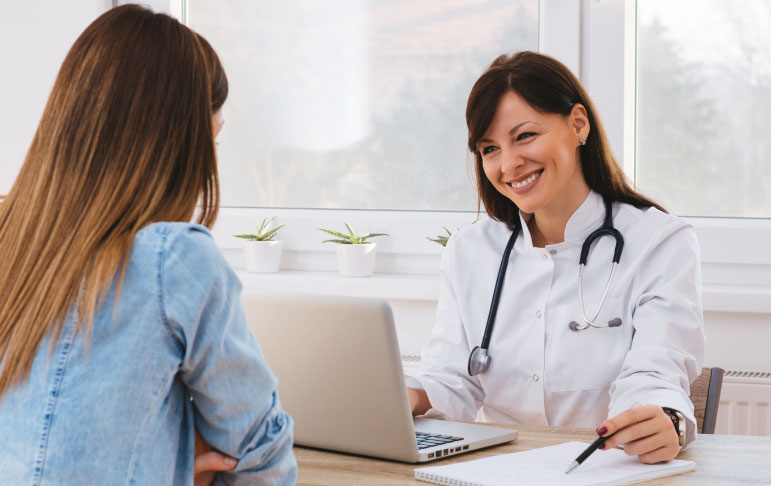 Our physicians are specialized in the latest treatment methods for neck and back pain. Regenerative medicine, such as PRP and Stem Cell treatments, can be used to treat an early onset of pain originating from a patient's joints. These non-surgical therapies are relatively new to the field of medicine, but our board certified physicians are equipped to do an evaluation to determine if these treatments are the right one for you.

Contact Now To Find Relief
Laser Spine Orlando encompasses the absolute best board certified physicians that have dedicated their lives to eliminating neck pain and back pain.
Our minimally invasive procedures are highly focused and designed specifically for each patient. Every procedure is done outpatient, which means the patient can go home the same day. At Laser Spine Orlando, your relief is our mission. Every member of our team, from your patient advocate to your surgeon, will have that mission in mind.
Degenerative Disc Disease
Success Story
Laser Spine Orlando has helped me become pain free! Their staff is so knowledgeable and friendly, they really made me feel at home. Thank you Laser Spine Orlando for all the help!
- John S
Success Story
I submitted my information and was called immediately. I was seen by a Board Certified Neurosurgeon within 24 hours. The entire staff is fantastic!
- Joseph R.
Success Story
Laser Spine Orlando is the only place I've found that has a board-certified neurosurgeon and an equally stellar staff that helps patients through the entire surgical process- Sam F
Success Story
Laser Spine Orlando has an awesome group of doctors and staff - Cherise N
Success Story
I want to thank Dr. Molloy and the staff at Laser Spine Orlando for giving me my life back. Before seeing them I could barely walk and my pain didn't allow me to do anything around the house. After my surgery, I was pain-free within a week and was able to care for my husband without the thought of having to lie down and rest due to pain. -Margaret W
Success Story
The staff at Laser Spine Orlando and Dr. Molloy are extremely professional and puts the needs of the patient ahead of themselves. I was able to get an appointment right away with Dr. Molloy after filling out a form online and within two weeks was able to get a much-needed surgery to help relieve my back and leg pain. I love these guys. -Patricia C.
Laser Spine Orlando
Laser Spine Orlando
READY TO TAKE THE FIRST STEP?