Diagnosing and treating Compressed Nerves is our area of expertise.
The nerve roots branch into nerves which carry motor and sensory signals between the brain and the rest of the body. When a part of the spine presses on a nerve root, the brain's pain receptors can be triggered, telling the stimulated part of the body that it is supposed to experience discomfort. Other symptoms that a compressed nerve might produce include:
Radiating or shooting pain along the length of the nerve
Tingling or a loss of sensation (numbness) in the part of the body stimulated by the compressed nerve
Weakness or a loss of function in a muscle group related to the compressed nerve
The area of the body experiencing symptoms will depend on where in the spine the compressed nerve is located. Cervical nerve compression produces symptoms in the neck, upper back, shoulders, arms, hands and fingers. Lumbar nerve compression often involves the sciatic nerve, producing sciatica in the lower back, buttocks, legs, feet or toes.
Treatment for nerve compression
Conservative treatment usually brings relief for nerve compression symptoms and may include pain medication, physical therapy, exercise and rest. However, surgery might become an option if chronic symptoms persist after several weeks or months of conservative treatment. If you have been recommended for surgery to treat your pain and other symptoms related to a compressed nerve, contact Laser Spine Orlando. We offer minimally invasive decompression and stabilization procedures to treat a wide range of symptoms, all without the highly invasive nature of traditional open spine surgery. Our surgeons have perfected these innovative techniques which have helped more than 75,000 patients find relief to date. Contact us today to see if you are a potential candidate for one of our procedures.

Success Story
Laser Spine Orlando has helped me become pain free! Their staff is so knowledgeable and friendly, they really made me feel at home. Thank you Laser Spine Orlando for all the help!
– John S
Success Story
I submitted my information and was called immediately. I was seen by a Board Certified Neurosurgeon within 24 hours. The entire staff is fantastic!
– Joseph R.
Why Choose Laser Spine Orlando
Laser Spine Orlando believes in a comprehensive approach to spine pain care. Each patient is treated as an individual with personalized treatment and therapy to achieve their personal goals.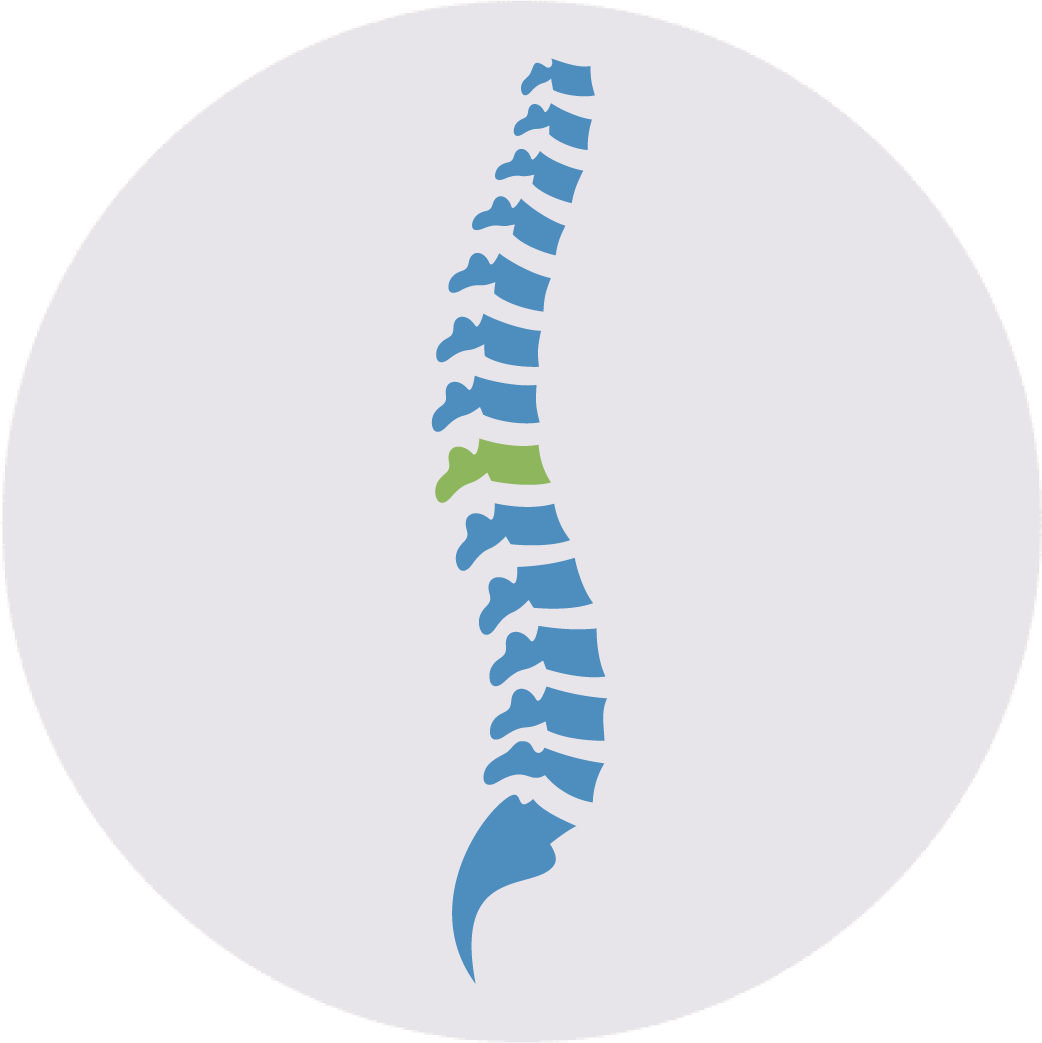 30,000 Successful Surgeries
To put it simply…a lot. Our surgeons have performed over 15,000 successful spine procedures. Each one is board certified and extremely skilled in fighting neck and back pain. We are the leaders in Laser Spine Surgery.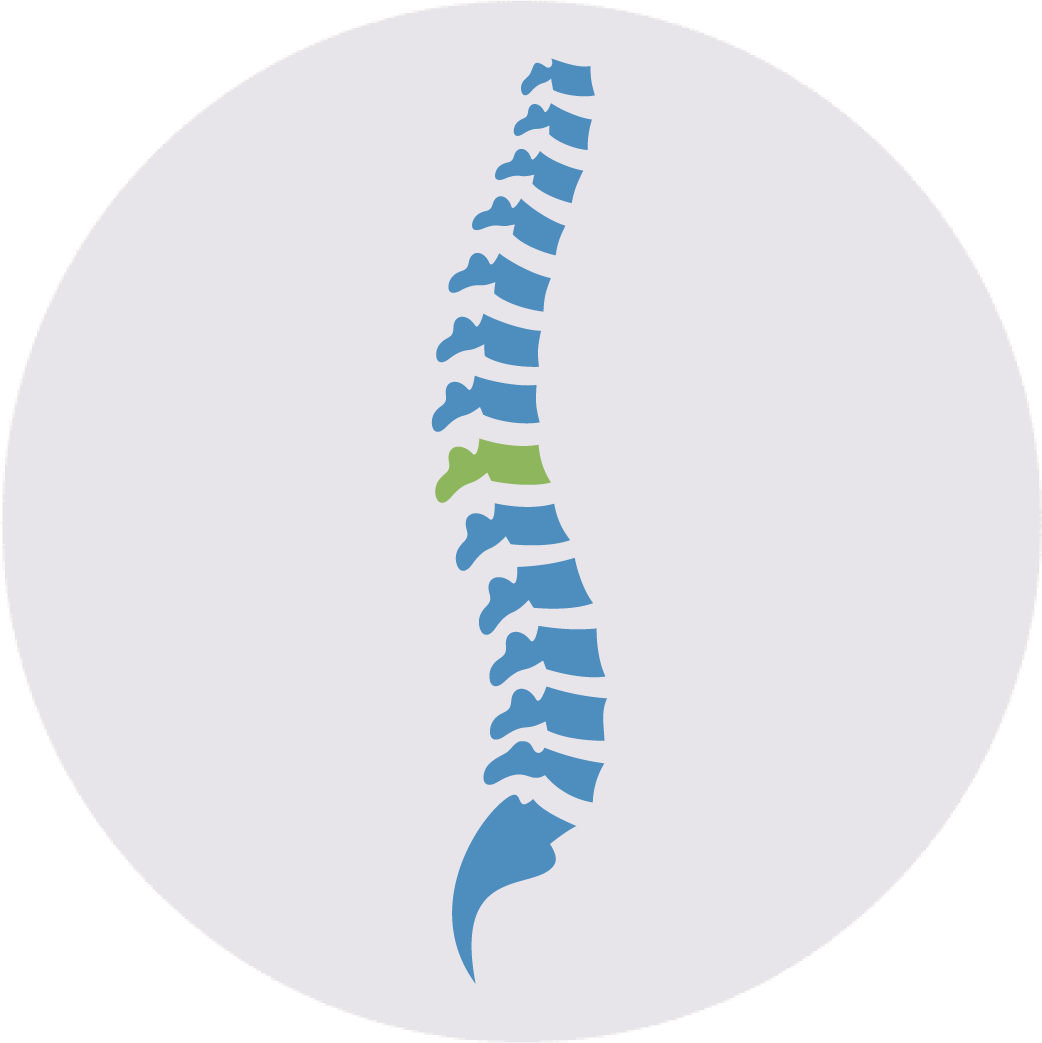 Minimally Invasive Procedures
The best choice for patients suffering from neck and back pain. This form of minimally invasive surgery provides an alternative to regular surgical procedures when other treatment methods have not produced the desired results. Laser techniques offer faster recovery times with fewer complications.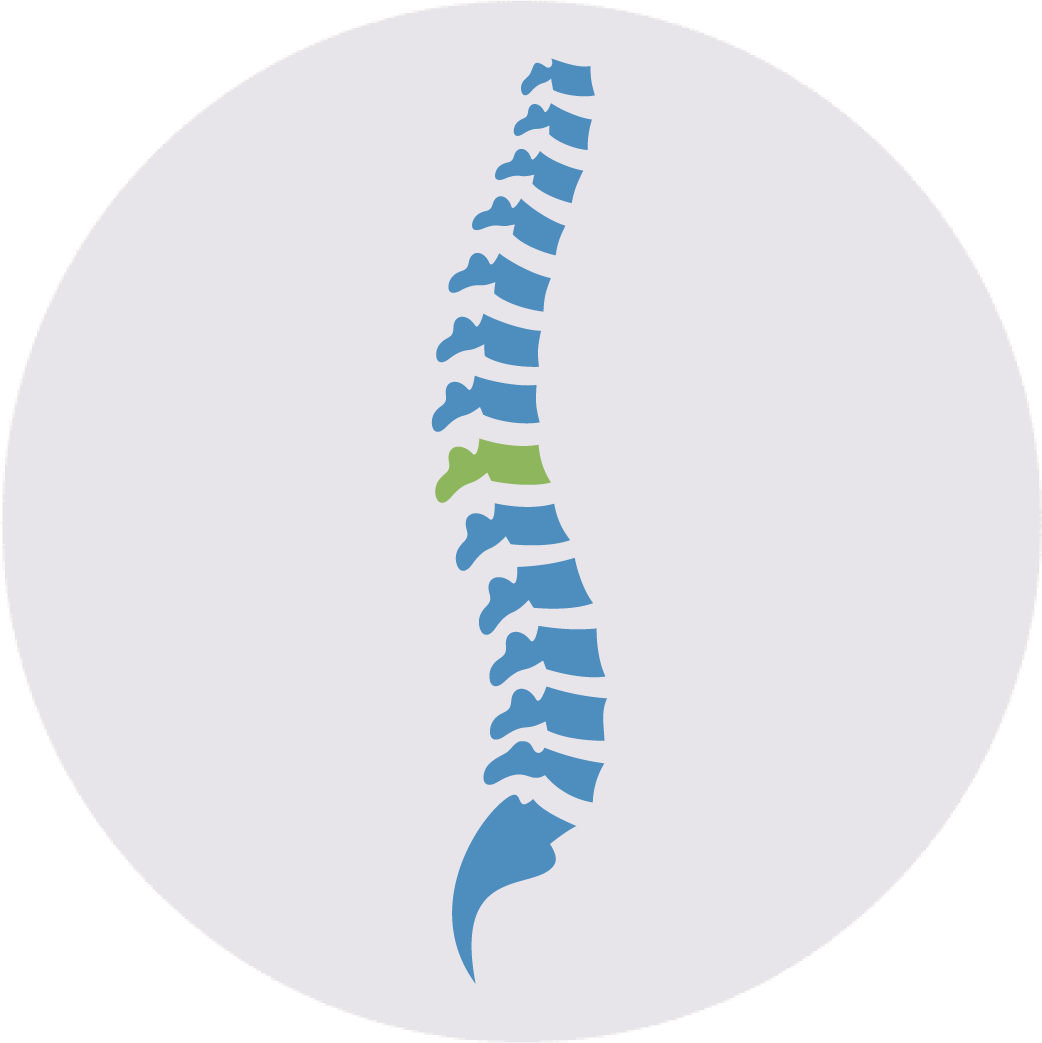 Pain Free Living
That's why we are here. We have a duty to the patient to do everything we can to eliminate neck and back pain. Our newest location in Orlando is equipped to handle the most complex cases. Our surgeons are highly specialized and focused on eliminating chronic pain and getting patients back to a pain free life.
READY TO TAKE THE FIRST STEP?