Dr. Gerald Molloy is a Board-Certified Neurosurgeon in practice since 2003. He has practiced in the U.S. Air Force in Mississippi, and civilian practice in Louisiana and Florida. He recently served as Assistant Professor of Neurosurgery with the University of South Florida Department of Neurosurgery and Brain Repair placed at Lawnwood Regional Medical Center for 3 years. He has served as Chief of Neurosurgery 2009-2013 and 2016. He has performed over 4800 neurosurgical procedures.
Dr. Gerald Molloy received his Doctor of Medicine from George Washington University and is well known for his minimally invasive spinal procedures including fusions and laser spine surgery. He has extensive training and experience in a wide variety of minimally invasive spinal and cranial techniques and has level I and level II trauma experience
Dr. Molloy's primary focus is spine surgery with an emphasis on interbody reconstruction and trauma. His repertoire of spinal fusion and reconstruction methods using the minimally invasive system include the development of several novel techniques using the MAZOR Renaissance robotic assistance system.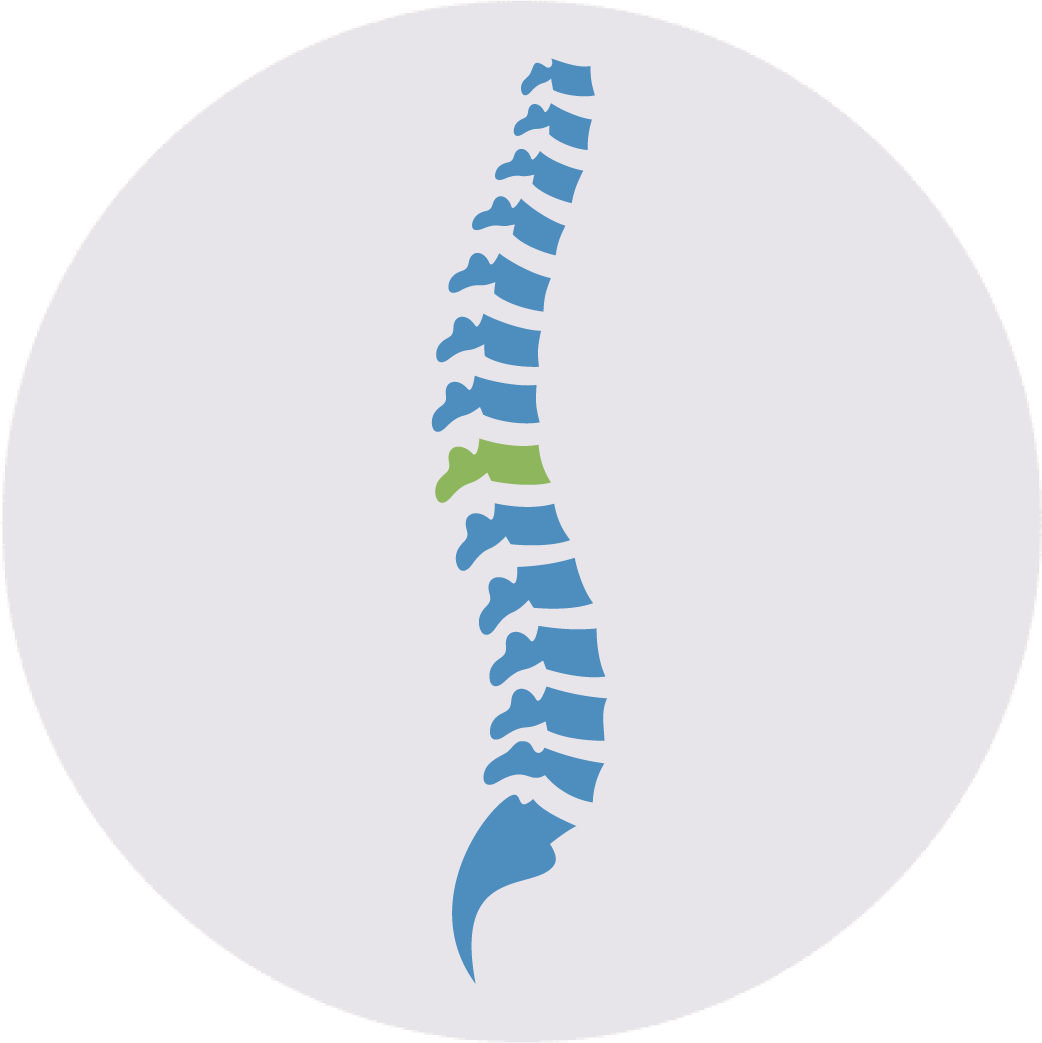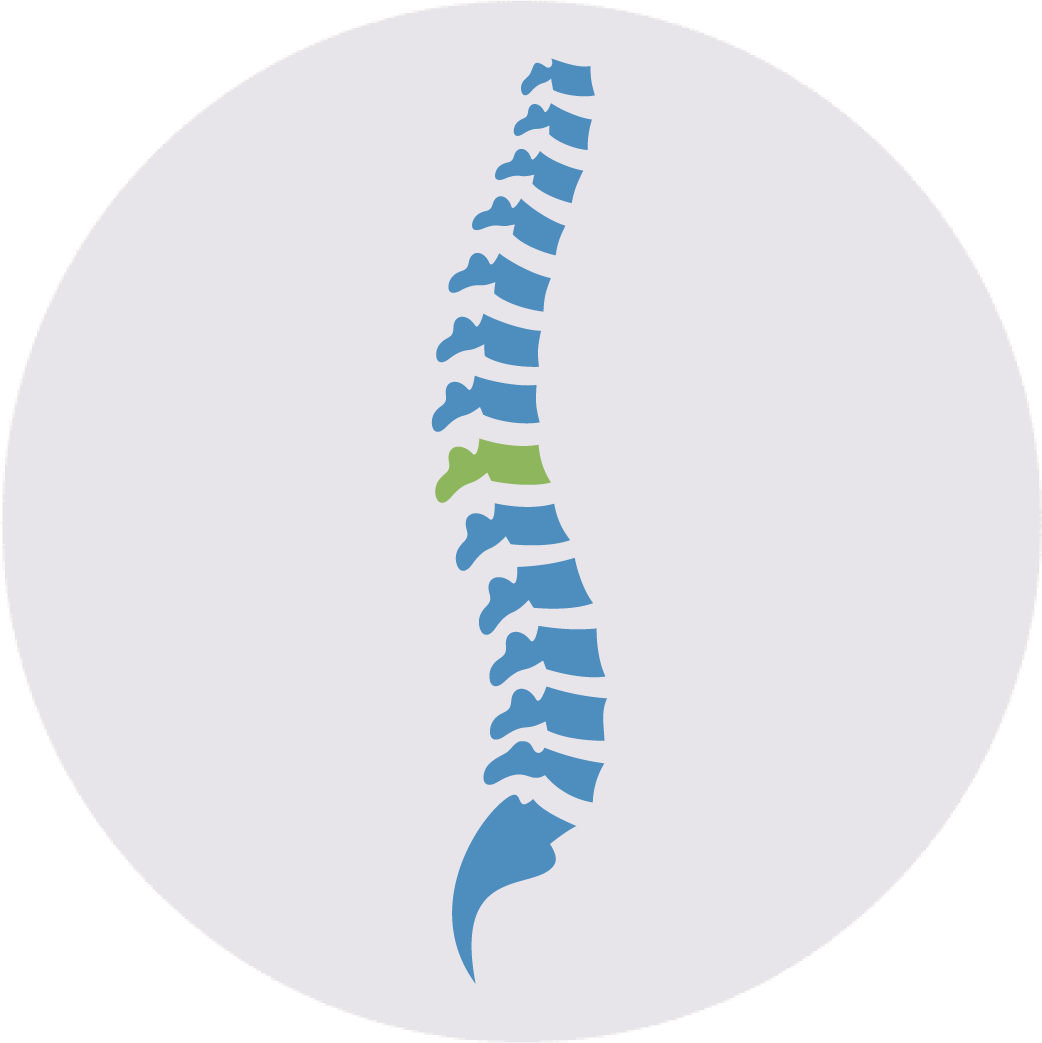 Minimally invasive Laser Spine Surgery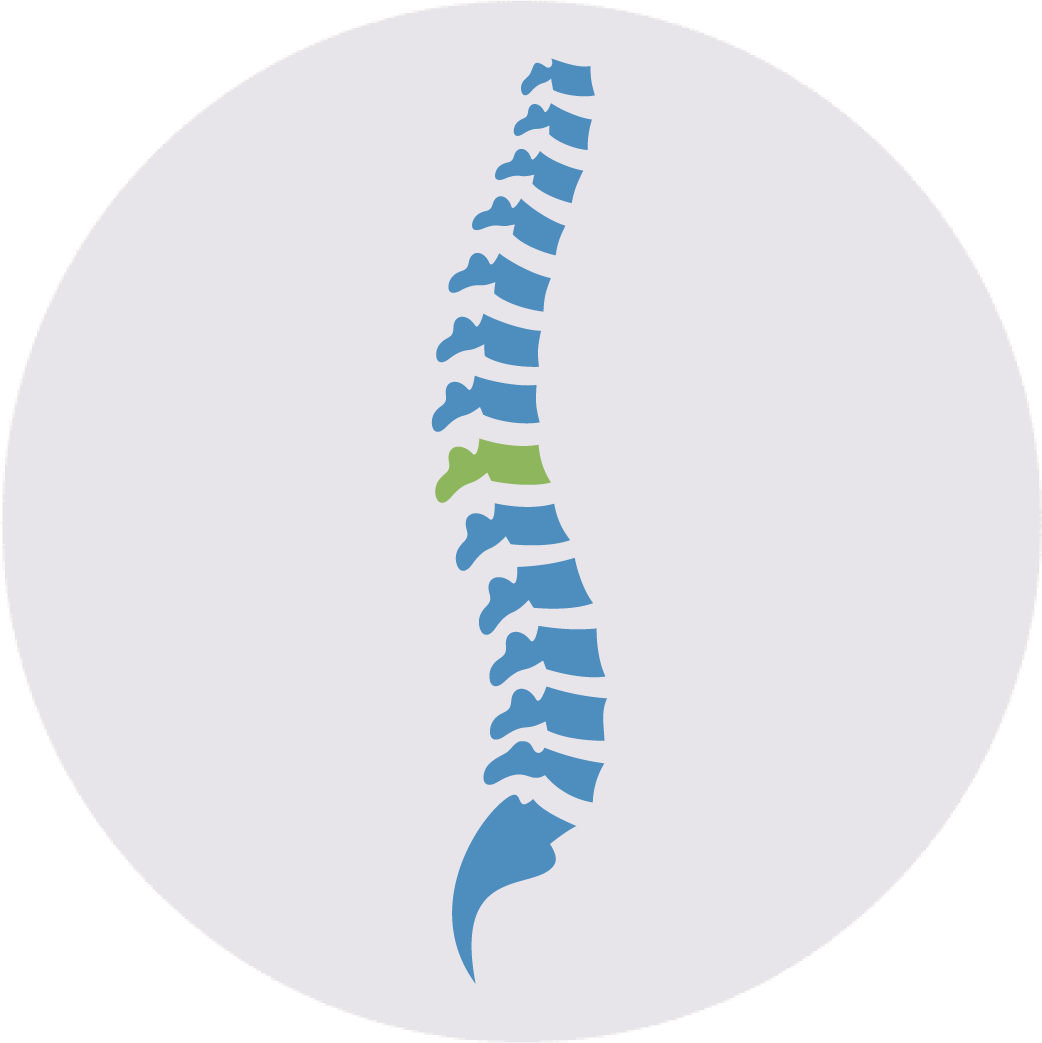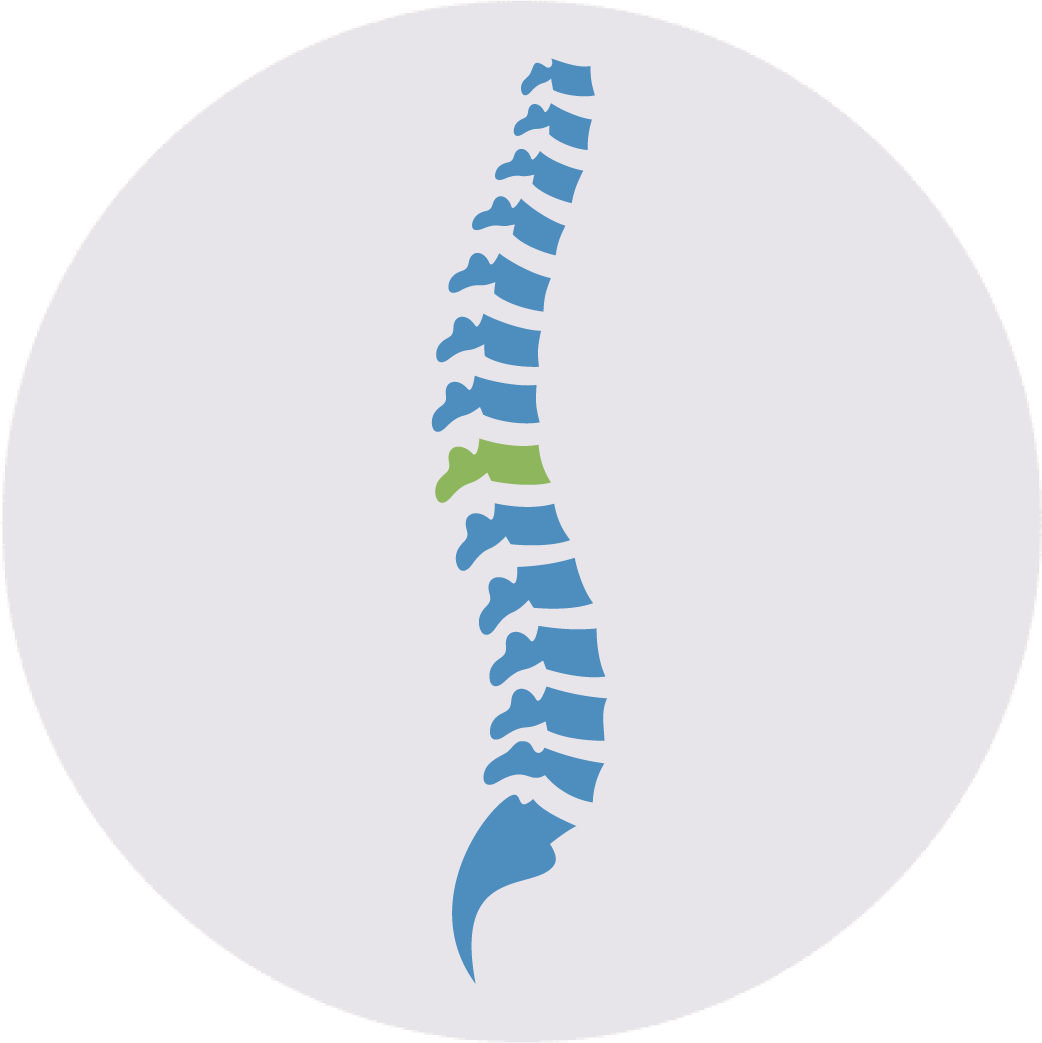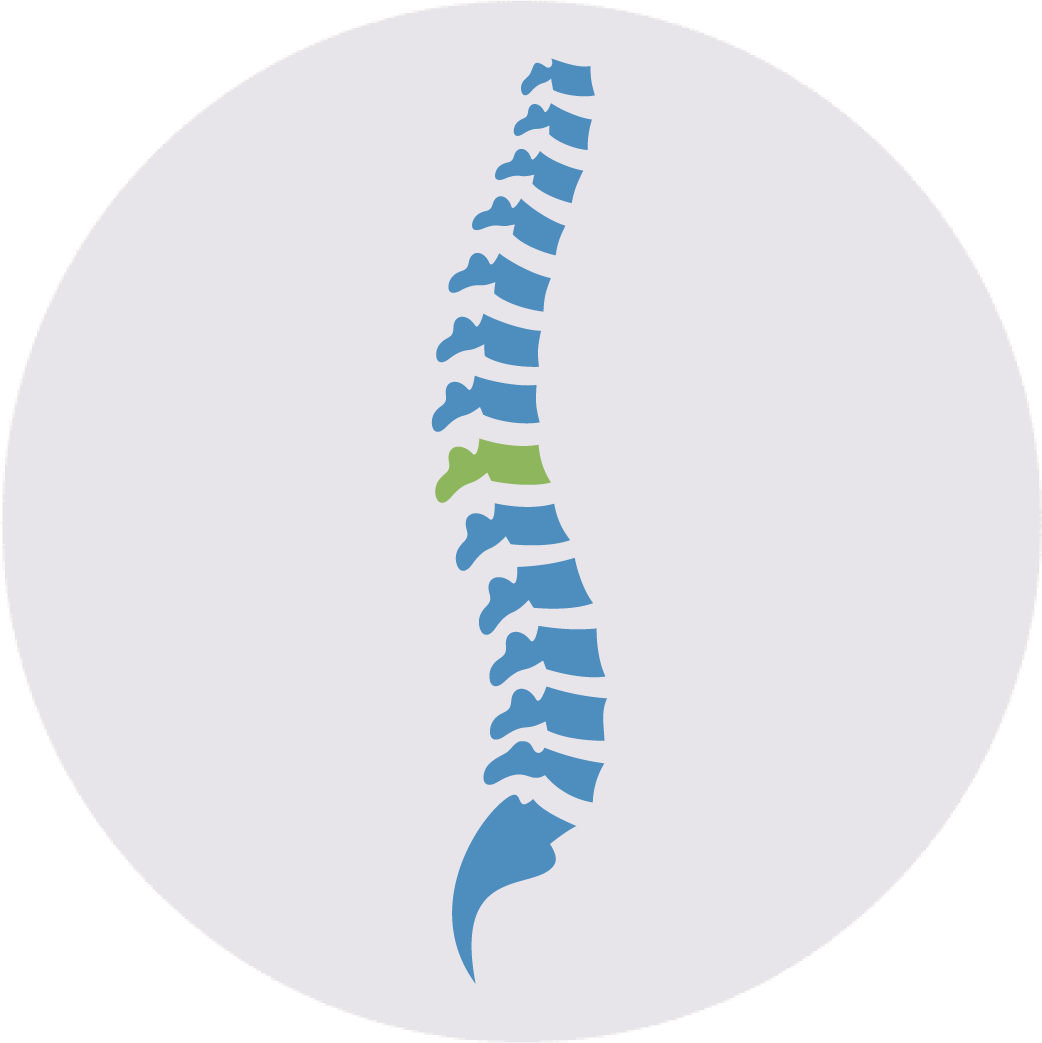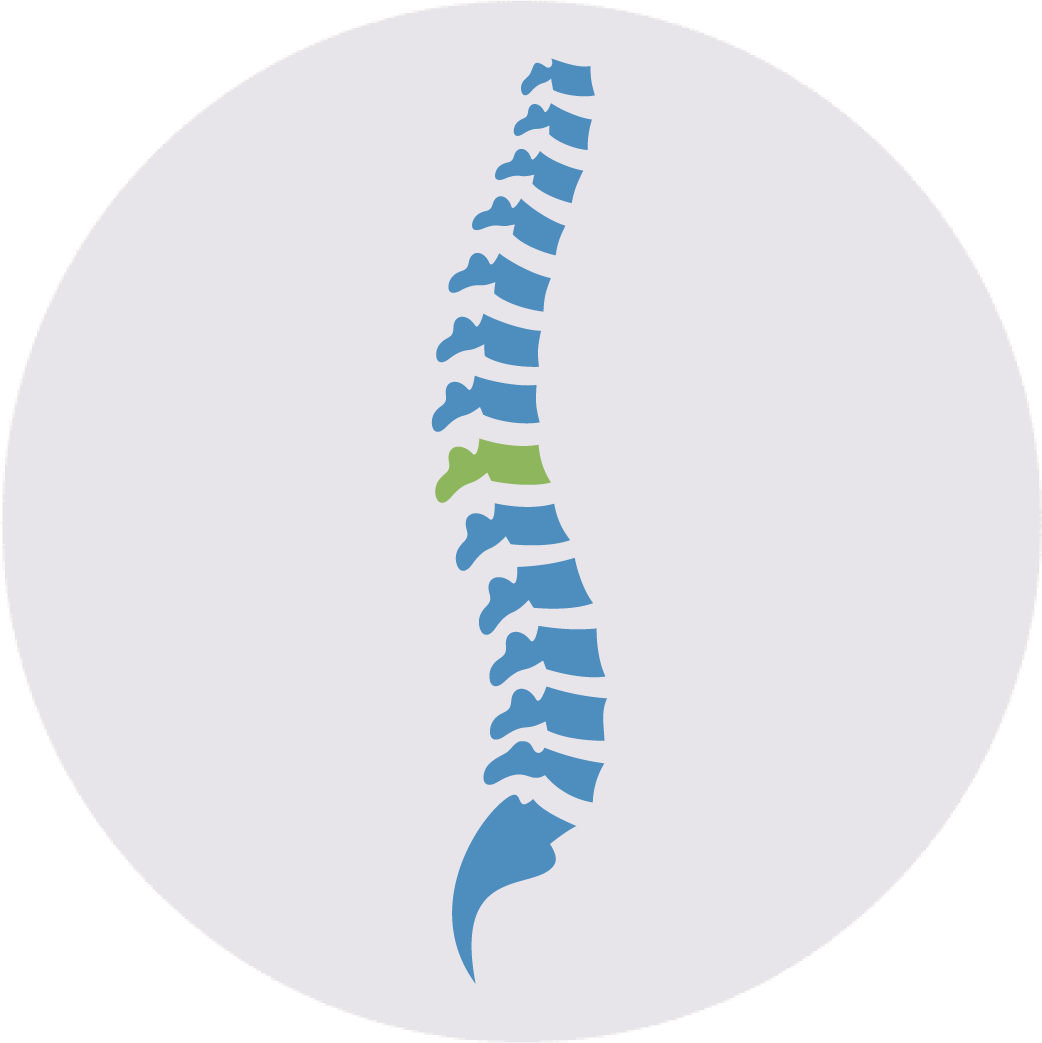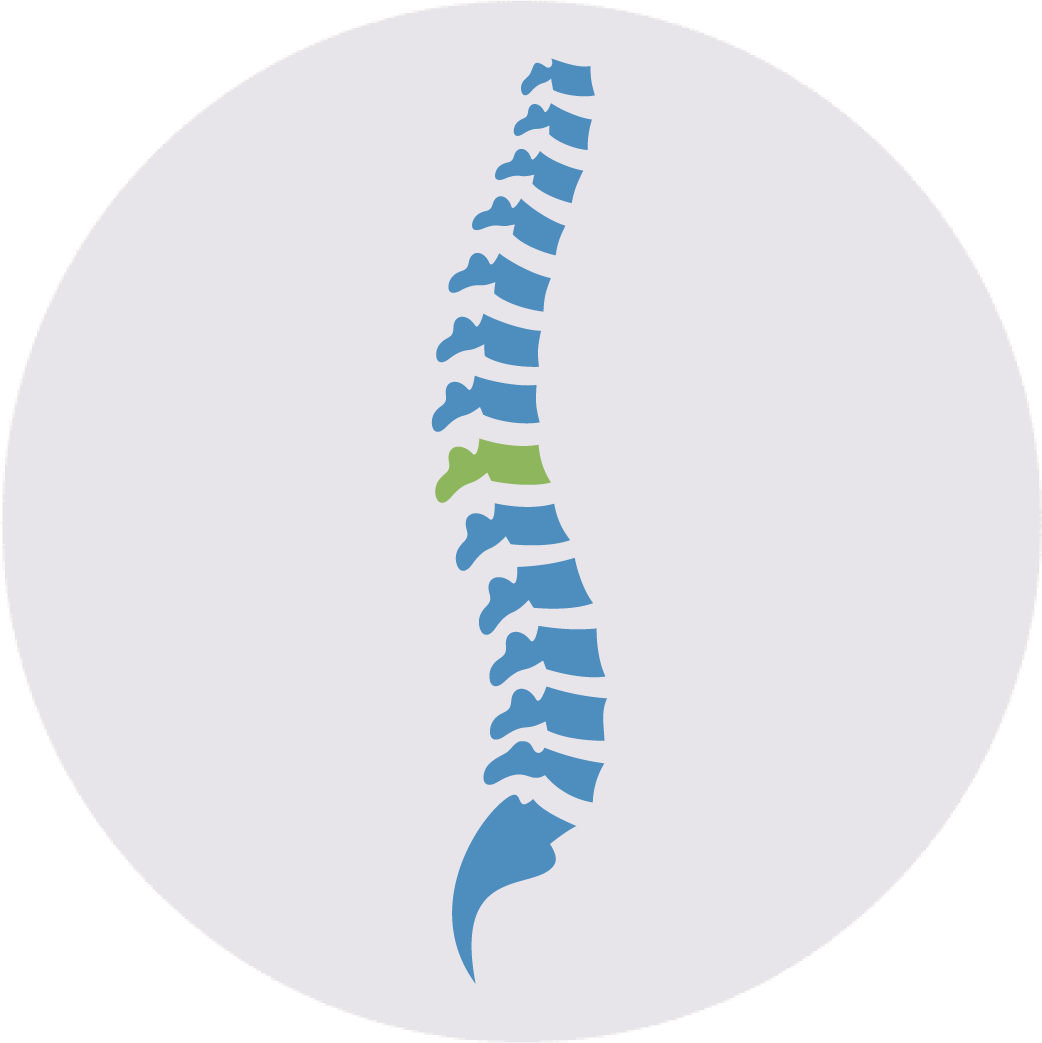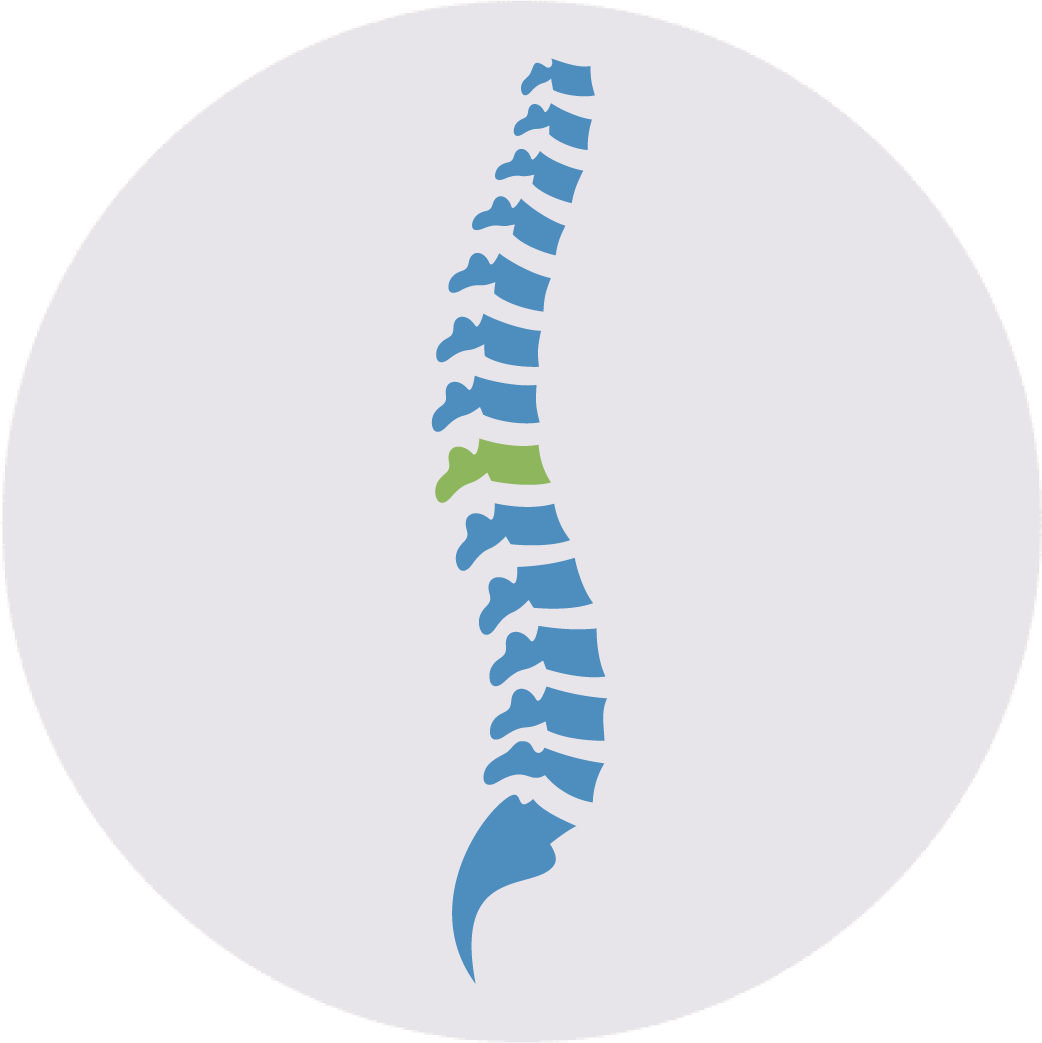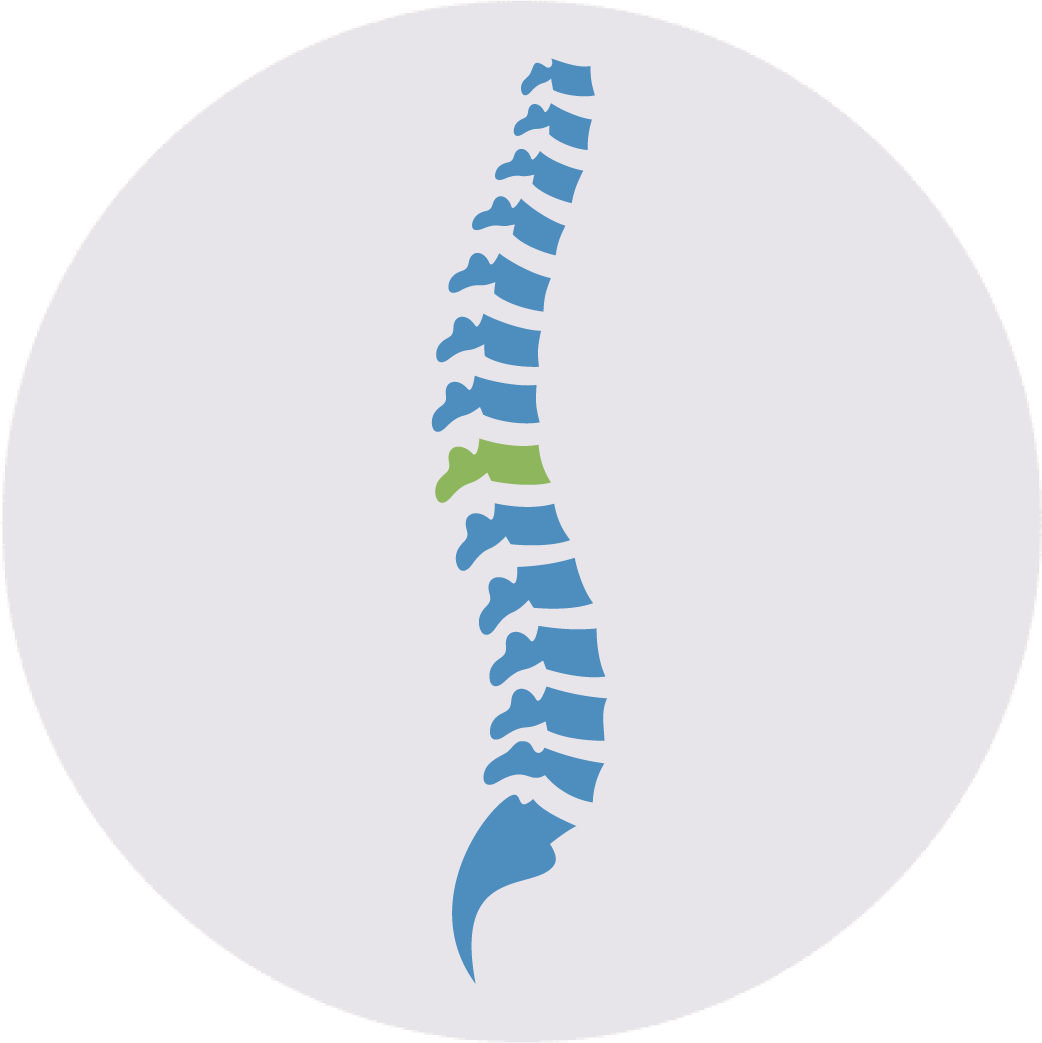 Success Story
Laser Spine Orlando has helped me become pain free! Their staff is so knowledgeable and friendly, they really made me feel at home. Thank you Laser Spine Orlando for all the help!
- John S
Success Story
I submitted my information and was called immediately. I was seen by a Board Certified Neurosurgeon within 24 hours. The entire staff is fantastic!
- Joseph R.
Success Story
Laser Spine Orlando is the only place I've found that has a board-certified neurosurgeon and an equally stellar staff that helps patients through the entire surgical process- Sam F
Success Story
Laser Spine Orlando has an awesome group of doctors and staff - Cherise N
Success Story
I want to thank Dr. Molloy and the staff at Laser Spine Orlando for giving me my life back. Before seeing them I could barely walk and my pain didn't allow me to do anything around the house. After my surgery, I was pain-free within a week and was able to care for my husband without the thought of having to lie down and rest due to pain. -Margaret W
Success Story
The staff at Laser Spine Orlando and Dr. Molloy are extremely professional and puts the needs of the patient ahead of themselves. I was able to get an appointment right away with Dr. Molloy after filling out a form online and within two weeks was able to get a much-needed surgery to help relieve my back and leg pain. I love these guys. -Patricia C.
READY TO TAKE THE FIRST STEP?