Dr. Blythe is a fellowship trained Orthopedic Spine Surgeon that specializes in minimally invasive spine surgeries. He focuses on the most innovative surgical options for his patients. Dr. Blythe is experienced in all aspects of general orthopedic care, including: hips, knees, shoulders and traumatic injuries. His specialized training in minimally invasive spine surgery is unique and offers some of the most advanced surgical techniques available anywhere. Minimally invasive spine surgery involves dramatically smaller incisions, cause less pain, reduced blood loss, require shorter hospital stay and results in faster recovery.
Dr. Blythe received his Bachelor's degree from the University of Oklahoma with honors in Microbiology. He obtained his Osteopathic Medical Degree (DO) from Des Moines University in Des Moines, IA and underwent his orthopedic training in Detroit, MI through the Henry Ford Hospital system. Dr. Blythe then went on to complete a fellowship in spine surgery with a concentration on minimally invasive spine surgery techniques through the Spine Institute of Arizona in Scottsdale, AZ.
Dr. Blythe has been a forerunner in bringing minimally invasive spine surgery choices to his patients. He already has several spine surgery implants and devices that he personally designed that are patent pending. Dr. Blythe was also the first in the nation to use new devices in minimally invasive surgery for cervical fusions and vertebral body fractures.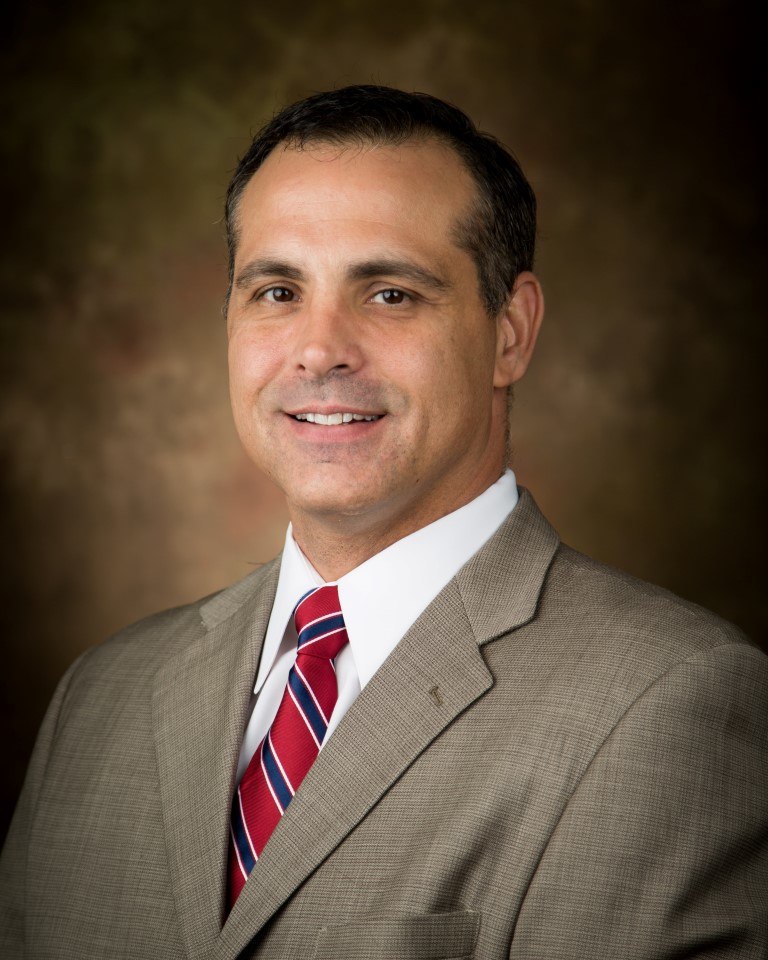 "I refuse to take a cookie-cutter approach to spine surgery. I treat each patient's condition uniquely and feel that every patient deserves a customized surgical treatment strategy." – Dr. Blythe.
Dr. Blythe has had an illustrious and ongoing military career totaling over 25 years in various assignments with the Army (Active duty and National Guard) and currently is a Major in the Air National Guard.
Dr. Blythe is committed to treating each patient with the absolute best care possible.

Why Choose Laser Spine Orlando
Laser Spine Orlando believes in a comprehensive approach to spine pain care. Each patient is treated as an individual with personalized treatment and therapy to achieve their personal goals.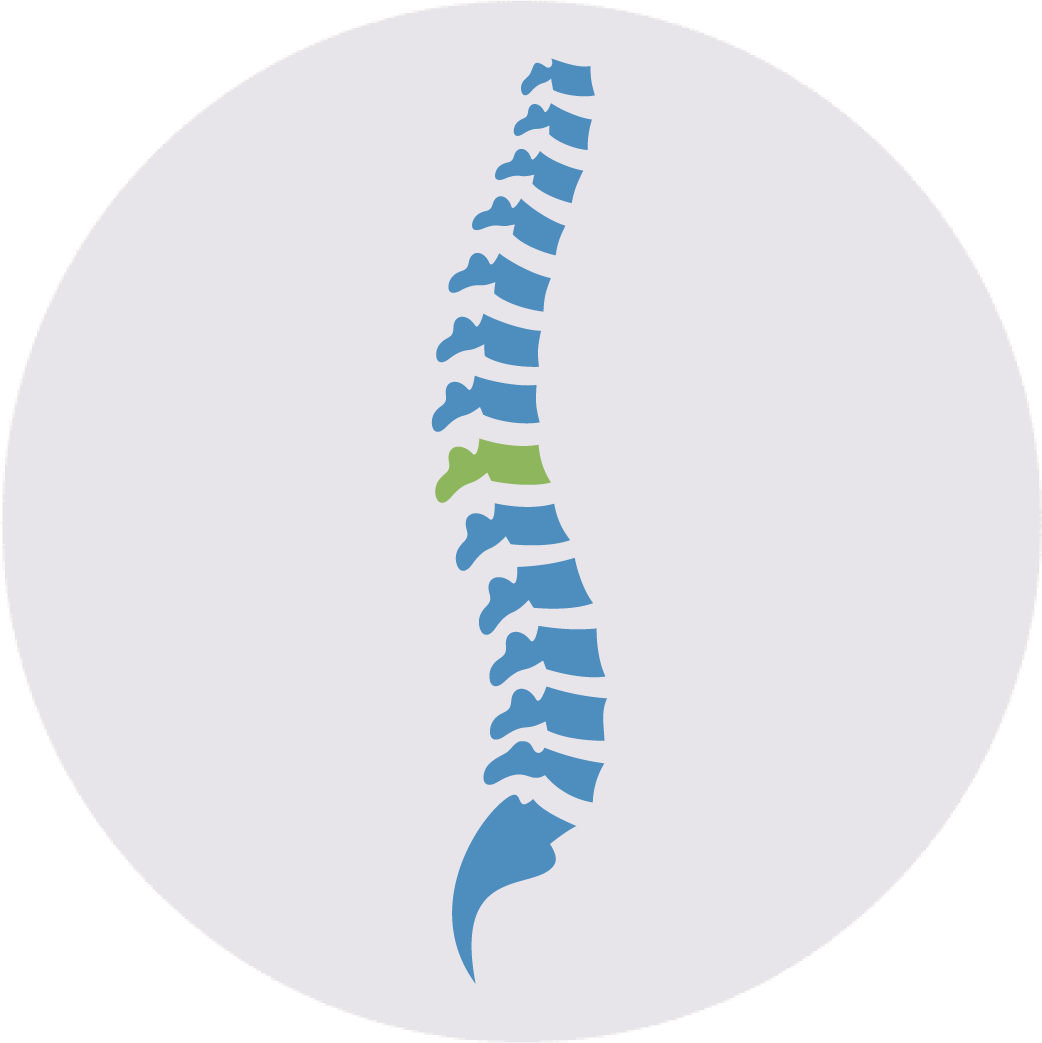 15,000 Successful Surgeries
To put it simply…a lot. Our surgeons have performed over 15,000 successful spine procedures. Each one is board certified and extremely skilled in fighting neck and back pain. We are the leaders in Laser Spine Surgery.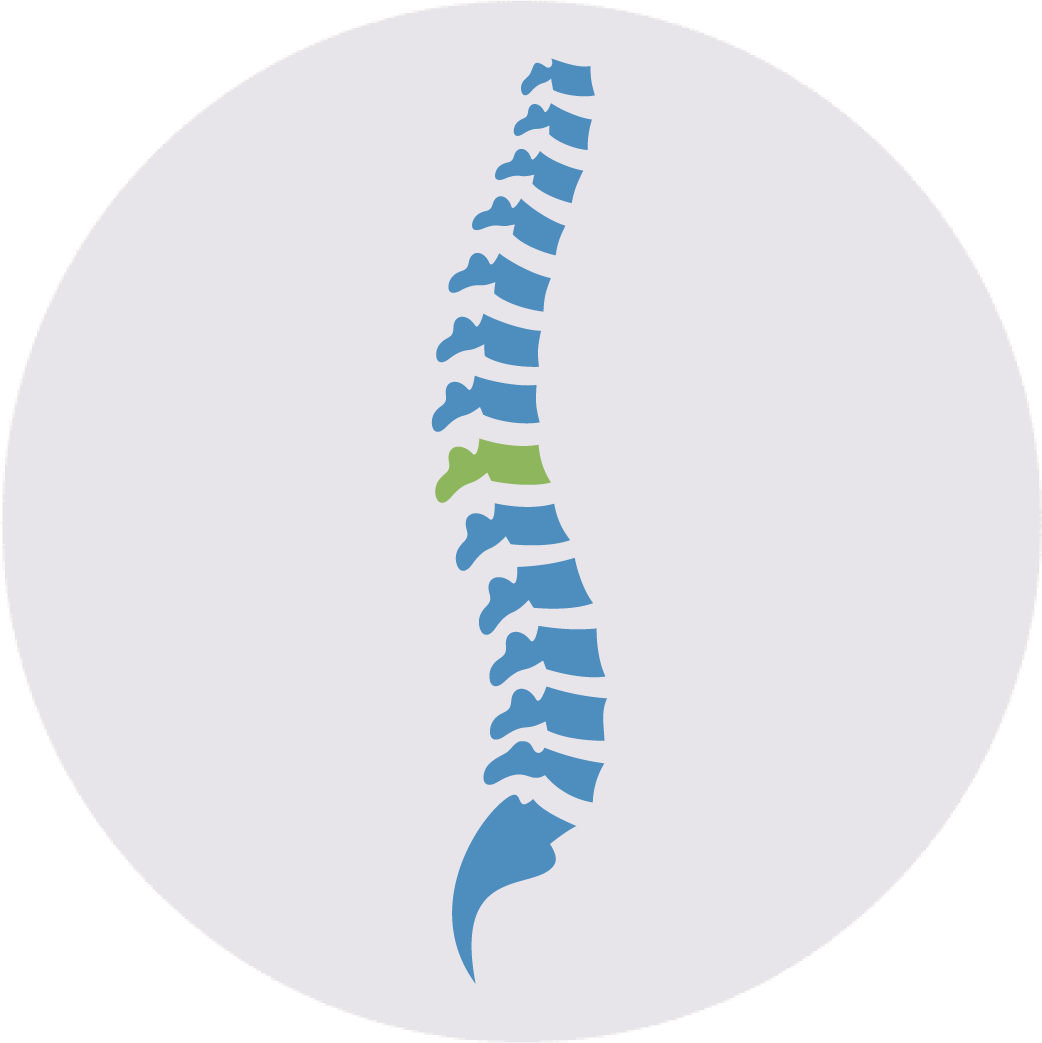 Minimally Invasive Procedures
The best choice for patients suffering from neck and back pain. This form of minimally invasive surgery provides an alternative to regular surgical procedures when other treatment methods have not produced the desired results. Laser techniques offer faster recovery times with fewer complications.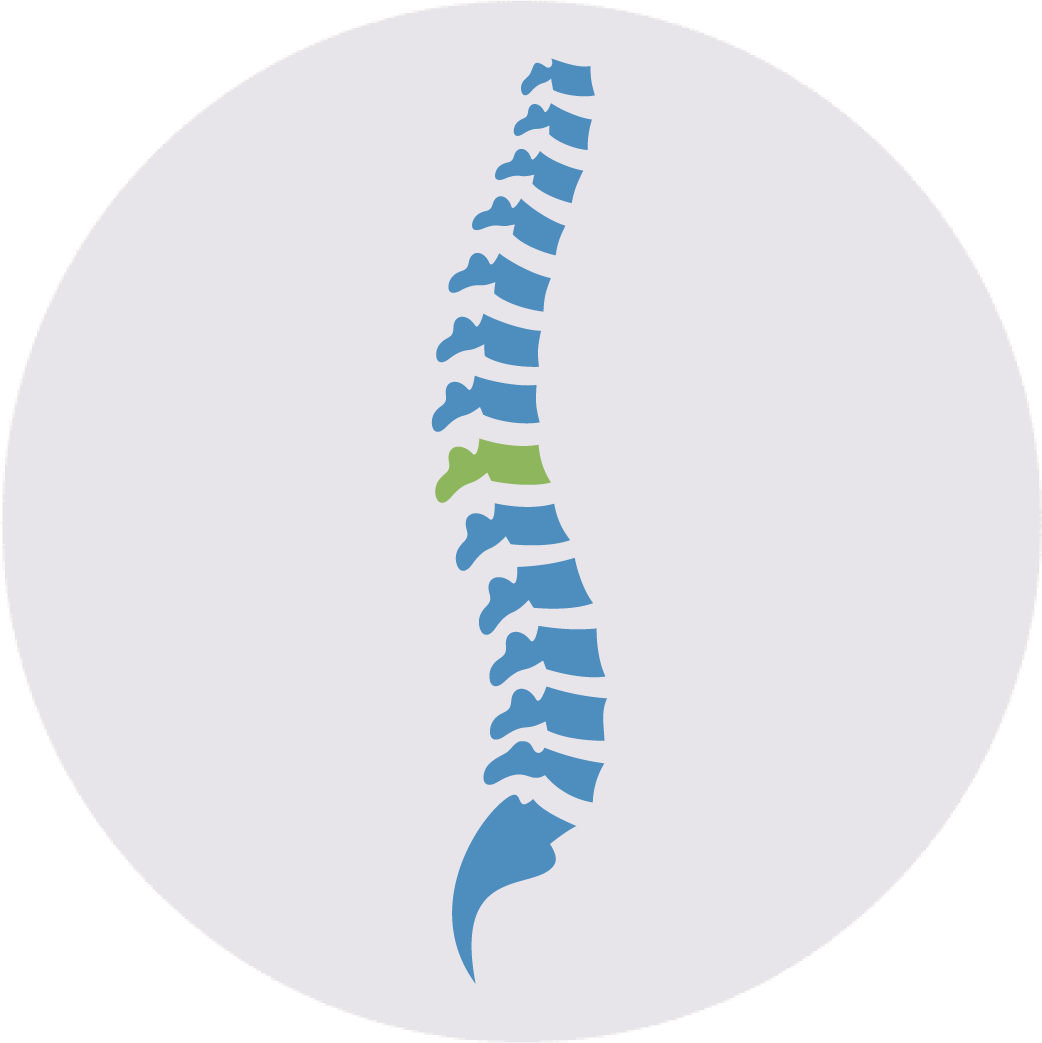 Pain Free Living
That's why we are here. We have a duty to the patient to do everything we can to eliminate neck and back pain. Our newest location in Orlando is equipped to handle the most complex cases. Our surgeons are highly specialized and focused on eliminating chronic pain and getting patients back to a pain free life.
READY TO TAKE THE FIRST STEP?