Diagnosing and treating Foraminal Stenosis is our area of expertise.
Foraminal stenosis, or narrowing, occurs when the open passageways between the spinal vertebrae (foramina) are encroached upon by displaced bone or soft tissue, often due to degenerative changes in parts of the spine. Spinal nerve roots must travel through these small, hollow archways as they branch away from the spinal cord to reach other areas of the body. If a spinal foramen is obstructed, a sensitive nerve root can become compressed. The resulting pressure on the nerve root can cause it to send faulty signals along its pathway in the form of pain, numbness, tingling, weakness or muscle spasms.
Foraminal stenosis causes
Most often, foraminal stenosis results from spinal degeneration that occurs along with the natural aging process. The gradual deterioration of the spinal vertebrae and discs can lead to a number of degenerative spine conditions such as bone spurs, a herniated or bulging disc, arthritis, ligament thickening, and facet joint enlargement.
Additionally, spinal injuries that result from trauma, repetitive movement or carrying excess body weight can hasten this process or cause spontaneous degeneration. The resulting structural changes in the spine can further limit the space within a foramen, causing it to become narrower so that there is less space available for exiting nerve roots.
Symptoms of foraminal stenosis
If foraminal stenosis creates pressure on the spinal cord or a spinal nerve root, a variety of symptoms can develop. The nature and location of the symptoms vary based on the site of the affected foramen. More specifically, the symptoms can be localized or they may travel through the peripheral nervous system and radiate along the path of an affected nerve root. For instance, foraminal stenosis in the cervical spine can lead to symptoms in the neck, shoulders, arms, and hands.
On the other hand, nerve compression in the lumbar spine can cause symptoms in the lower back, hips, buttocks, legs, and feet. The most usual cause of traveling pain in the lower body is the compression of the sciatic nerve. This leads to a set of symptoms known as sciatica (pain, tingling, weakness, and numbness that radiates along the sciatic nerve that runs down the buttocks, along with the back of the thighs and calves and into the feet).
Foraminal stenosis treatments
Prior to considering surgical intervention, your doctor may recommend for you to try a course of conservative treatments. This may include:
Pain medication
Epidural steroid injections
Physical therapy
Chiropractic care
Anti-inflammatories
However, if several weeks or months of nonsurgical treatments proves ineffective in providing you with relief, contact Laser Spine Orlando. Our minimally invasive spine surgery has helped thousands of patients each year find relief from chronic neck or back pain and we are confident that we can help you on the road to recovery.

Success Story
Laser Spine Orlando has helped me become pain free! Their staff is so knowledgeable and friendly, they really made me feel at home. Thank you Laser Spine Orlando for all the help!
– John S
Success Story
I submitted my information and was called immediately. I was seen by a Board Certified Neurosurgeon within 24 hours. The entire staff is fantastic!
– Joseph R.
Success Story
The staff at Laser Spine Orlando and Dr. Molloy are extremely professional and puts the needs of the patient ahead of themselves. I was able to get an appointment right away with Dr. Molloy after filling out a form online and within two weeks was able to get a much-needed surgery to help relieve my back and leg pain. I love these guys. -Patricia C.
Success Story
I want to thank Dr. Molloy and the staff at Laser Spine Orlando for giving me my life back. Before seeing them I could barely walk and my pain didn't allow me to do anything around the house. After my surgery, I was pain-free within a week and was able to care for my husband without the thought of having to lie down and rest due to pain. -Margaret W
Success Story
Laser Spine Orlando has an awesome group of doctors and staff – Cherise N
Success Story
Laser Spine Orlando is the only place I've found that has a board-certified neurosurgeon and an equally stellar staff that helps patients through the entire surgical process- Sam F
Why Choose Laser Spine Orlando
Laser Spine Orlando believes in a comprehensive approach to spine pain care. Each patient is treated as an individual with personalized treatment and therapy to achieve their personal goals.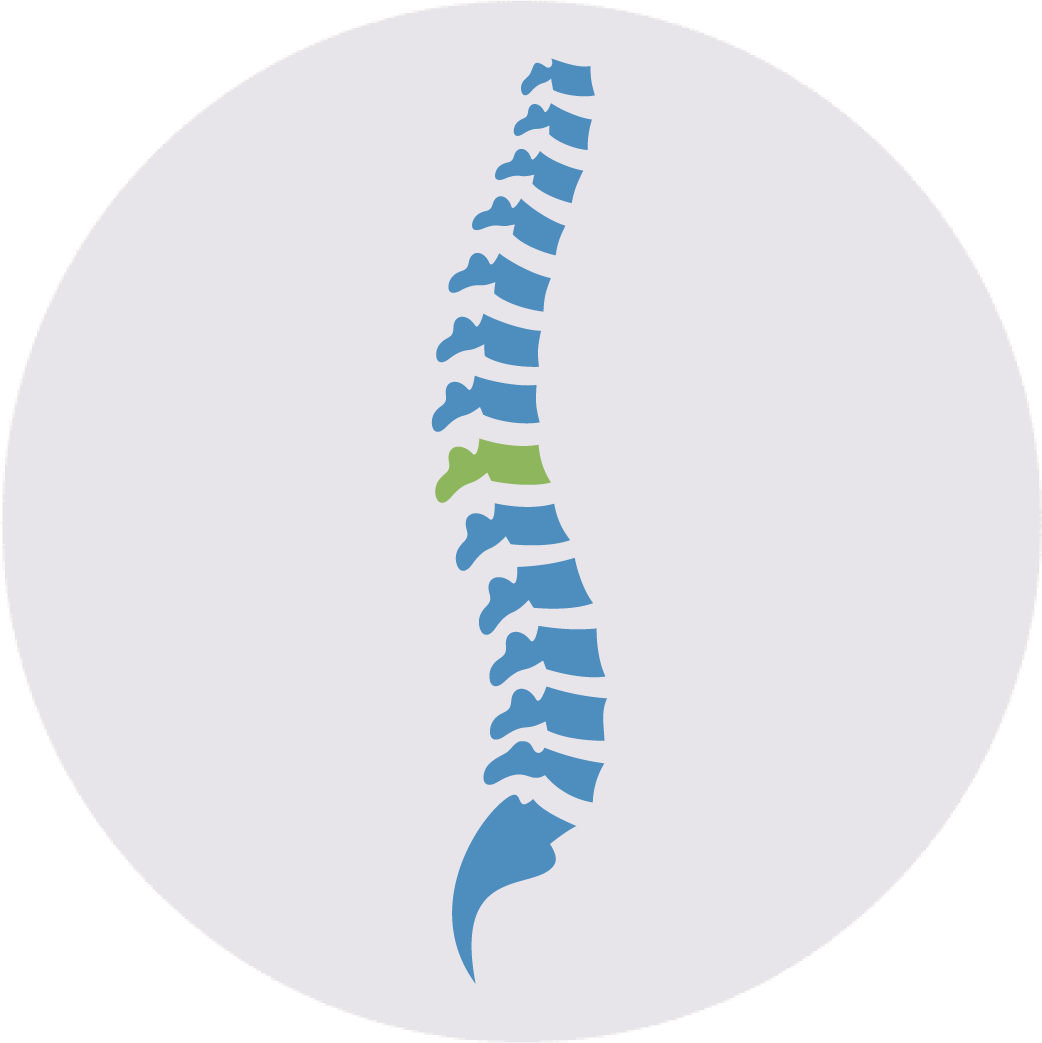 30,000 Successful Surgeries
To put it simply…a lot. Our surgeons have performed over 15,000 successful spine procedures. Each one is board certified and extremely skilled in fighting neck and back pain. We are the leaders in Laser Spine Surgery.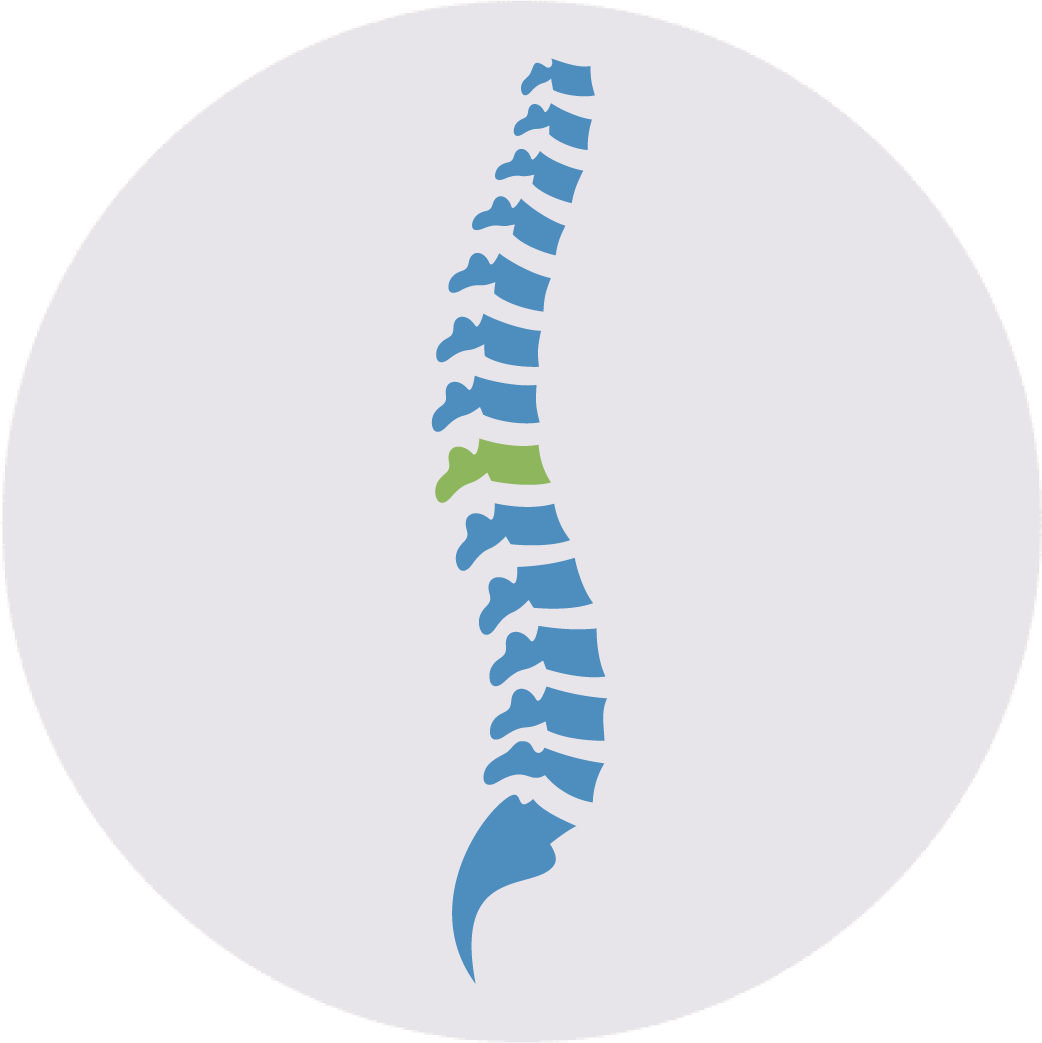 Minimally Invasive Procedures
The best choice for patients suffering from neck and back pain. This form of minimally invasive surgery provides an alternative to regular surgical procedures when other treatment methods have not produced the desired results. Laser techniques offer faster recovery times with fewer complications.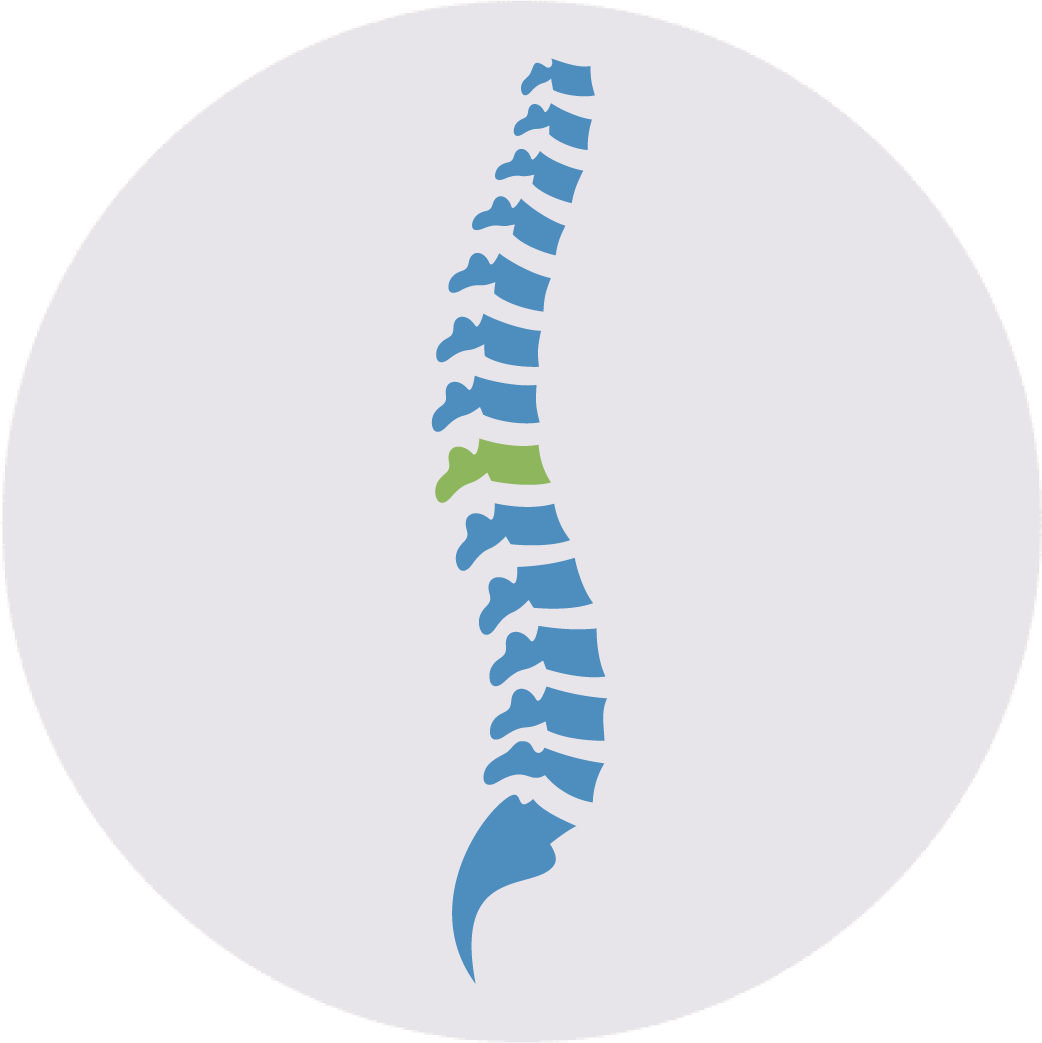 Pain Free Living
That's why we are here. We have a duty to the patient to do everything we can to eliminate neck and back pain. Our newest location in Orlando is equipped to handle the most complex cases. Our surgeons are highly specialized and focused on eliminating chronic pain and getting patients back to a pain free life.
READY TO TAKE THE FIRST STEP?