Why Choose Laser Spine Orlando
Laser Spine Orlando believes in a comprehensive approach to spine pain care. Each patient is treated as an individual with personalized treatment and therapy to achieve their personal goals.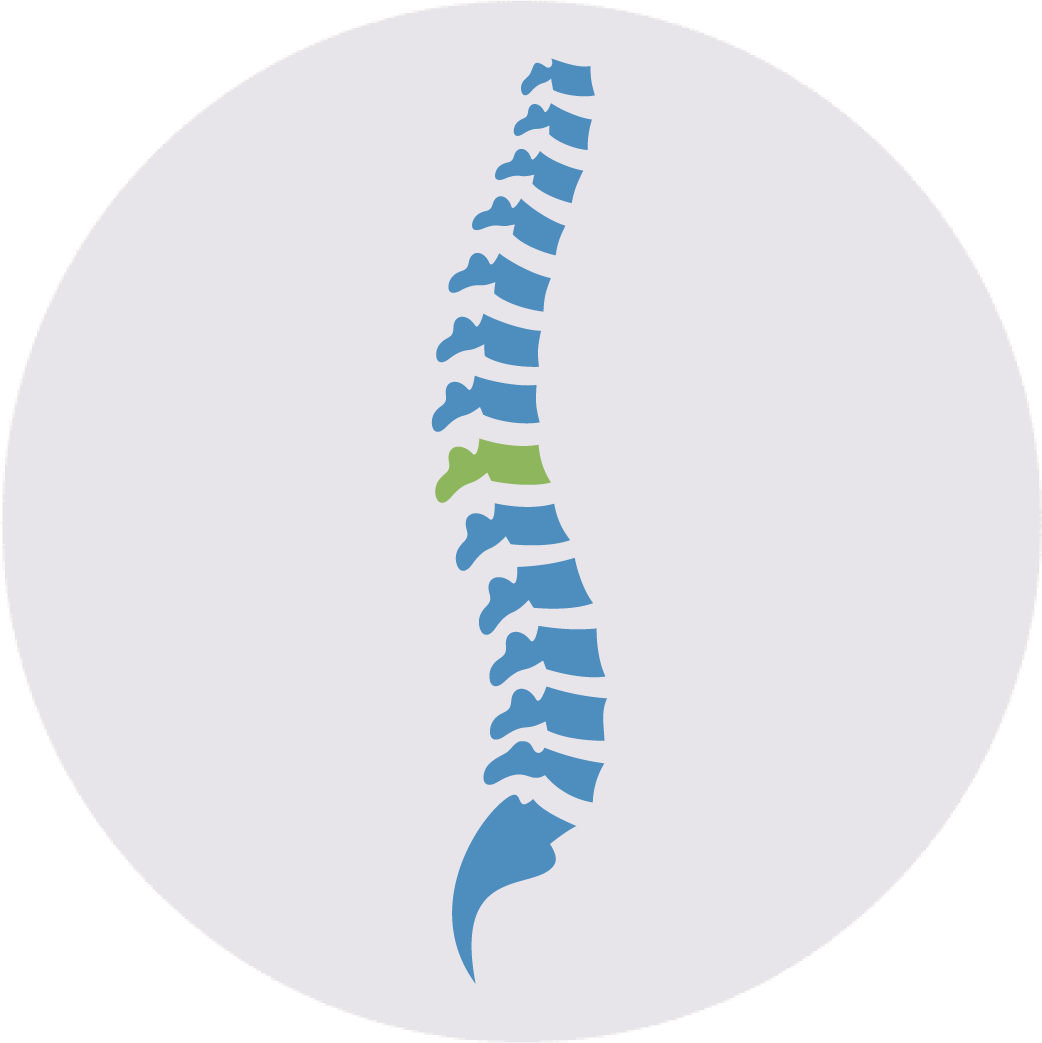 15,000 Successful Surgeries
To put it simply...a lot. Our surgeons have performed over 15,000 successful spine procedures. Each one is board certified and extremely skilled in fighting neck and back pain. We are the leaders in Laser Spine Surgery.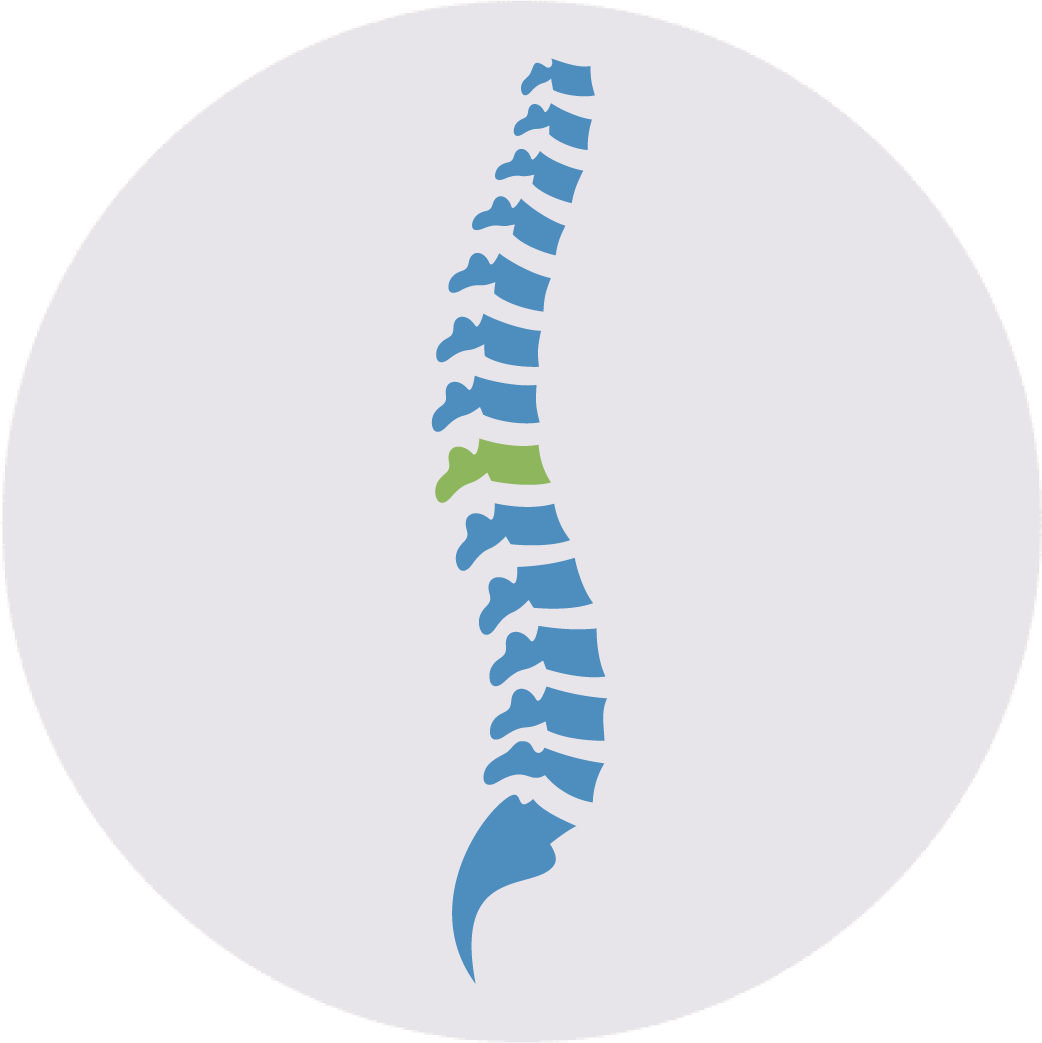 Minimally Invasive Procedures
The best choice for patients suffering from neck and back pain. This form of minimally invasive surgery provides an alternative to regular surgical procedures when other treatment methods have not produced the desired results. Laser techniques offer faster recovery times with fewer complications.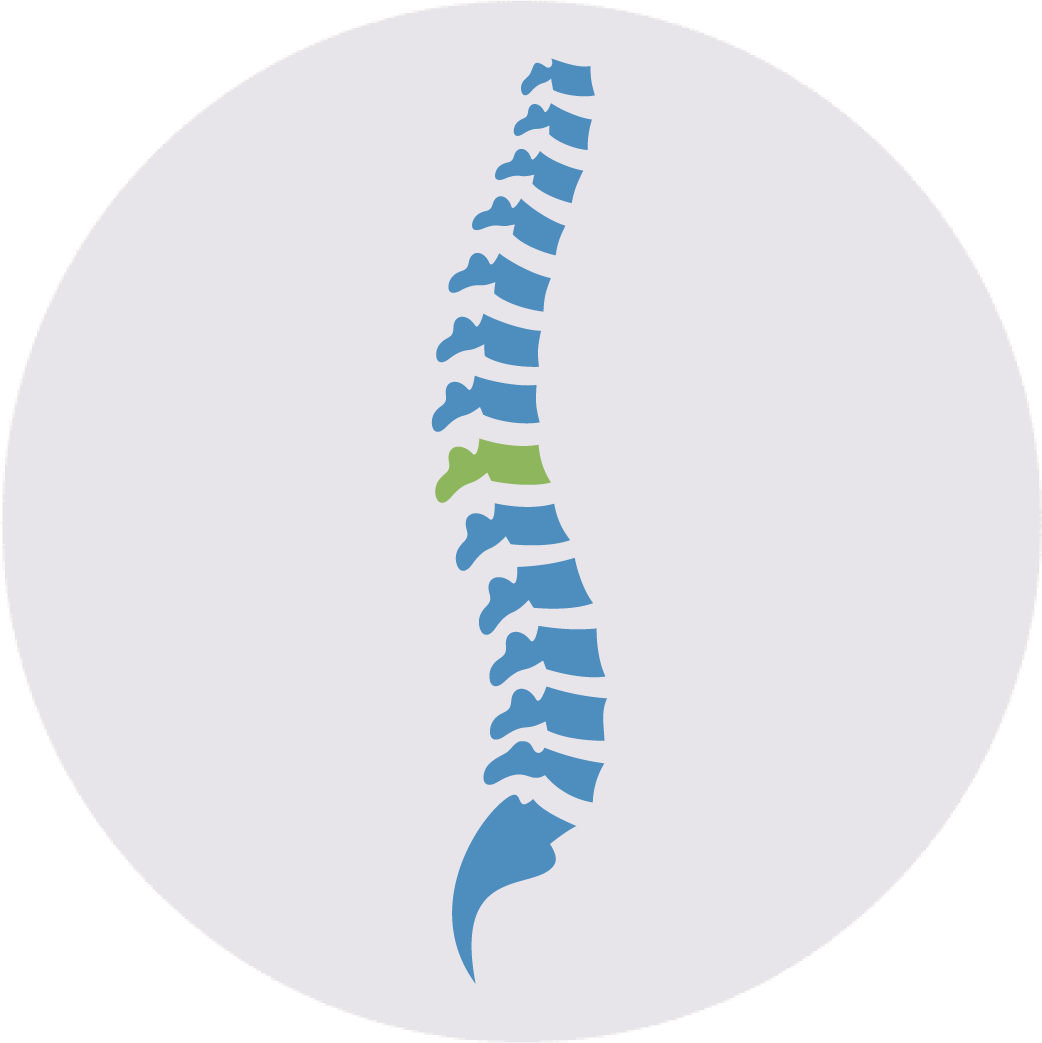 Pain Free Living
That's why we are here. We have a duty to the patient to do everything we can to eliminate neck and back pain. Our newest location in Orlando is equipped to handle the most complex cases. Our surgeons are highly specialized and focused on eliminating chronic pain and getting patients back to a pain free life.
READY TO TAKE THE FIRST STEP?