Patients who have spine conditions that compress the nerves in the spinal cord, such as spinal stenosis, herniated discs and bone spurs, often live with chronic neck or back pain. The chronic pain caused by these spine conditions can prevent you from doing the hobbies and activities that you love. In some severe cases, they might cause difficultly with your everyday activities, such as walking, sitting and working.
At Laser Spine Orlando, our goal is to help you reclaim your life by offering minimally invasive spine surgeries that help relieve the chronic pain associated with spine conditions. Our laminotomy procedure is aimed at relieving nerve pressure found in the back of your spinal canal. If you have been diagnosed with spinal stenosis, a herniated or bulging disc or other obstructive spine conditions, please read further to see if our laminotomy procedure is right for you.
What is our minimally invasive laminotomy procedure?
Our minimally invasive laminotomy procedure is designed to relieve a compressed nerve in the back. Your spine consists of several vertebra stacked on top of each other, with intervertebral discs in between each vertebra to let the spine move freely. The back of each vertebra has a small bone, called the lamina. The lamina come together to form the back wall of your spinal canal — the area in which your spinal cord runs.
Some spine conditions cause the lamina to compress one of the nerves in the spinal cord, usually creating both a localized and shooting pain in the leg or arm. The main spine condition that causes this problem is spinal stenosis, which is the narrowing of the spinal canal. Our minimally invasive laminotomy procedure uses advanced technology to remove the portion of the lamina that is engaging the nerve and causing pain.
Common spine conditions treated by our laminotomy procedure:
Nerve compression in the spinal canal can be caused by several spine conditions. A comprehensive review of each patient's most recent MRI and health records help our Patient Empowerment Consultants determine the cause of your pain and the best course of action for your treatment. The most common causes of nerve compression in the spinal canal include:
Bone spurs
Pinched nerve
Spinal stenosis
Herniated disc
Bulging disc
Ligamentous overgrowth
Synovial Cyst
Common symptoms relieved by our minimally invasive laminotomy procedure:
Symptoms caused by a compressed nerve in the spinal canal can be different for everyone. Symptoms depend on the reason the nerve is compressed, the individual and the severity of the spine condition. However, there are some common symptoms that most people experience before undergoing our laminotomy procedure:
Weakness in extremities — When a nerve is compressed in the back of the spine, it might not be able to send strong signals to the correlating extremity. For this reason, you may experience weakness in your arm or leg, depending on the location of the compressed nerve.
Pain and discomfort — If the nerve is in your lower back, you may experience pain or stiffness in your lower back when standing or walking for too long.
Balance problems — If you are experiencing pain and weakness in your leg, you might also experience balance problems due to the compressed nerve in your back.
Schedule your evaluation today. At Laser Spine Orlando, we believe that health care should always be personalized. That is why we do a comprehensive evaluation of each patient before deciding the most appropriate treatment option to pursue.

Laser Spine Orlando encompasses the absolute best board certified physicians that have dedicated their lives to eliminating neck pain and back pain.
Our minimally invasive procedures are highly focused and designed specifically for each patient. Every procedure is done outpatient, which means the patient can go home the same day. At Laser Spine Orlando, your relief is our mission. Every member of our team, from your patient advocate to your surgeon, will have that mission in mind.
Why Choose Laser Spine Orlando
Laser Spine Orlando believes in a comprehensive approach to spine pain care. Each patient is treated as an individual with personalized treatment and therapy to achieve their personal goals.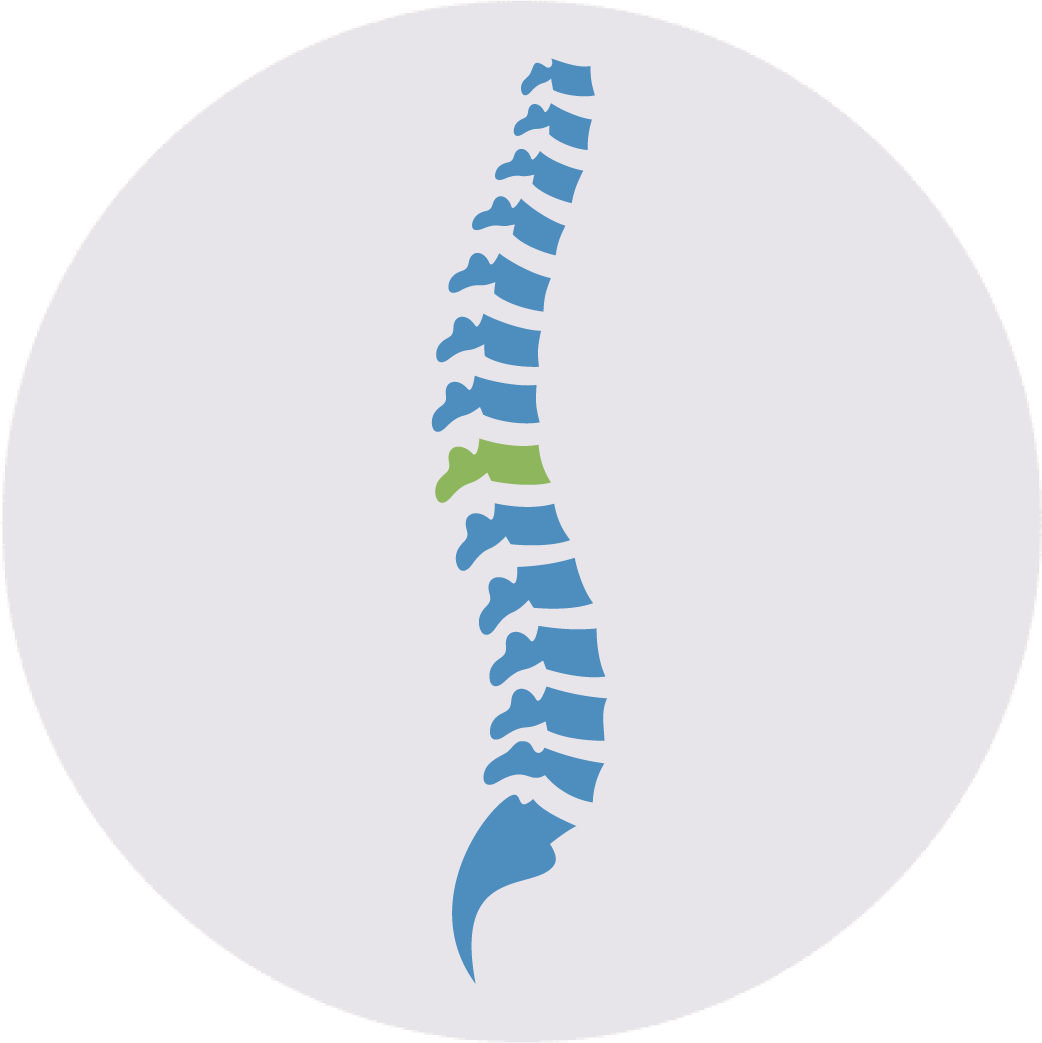 15,000 Successful Surgeries
To put it simply…a lot. Our surgeons have performed over 15,000 successful spine procedures. Each one is board certified and extremely skilled in fighting neck and back pain. We are the leaders in Laser Spine Surgery.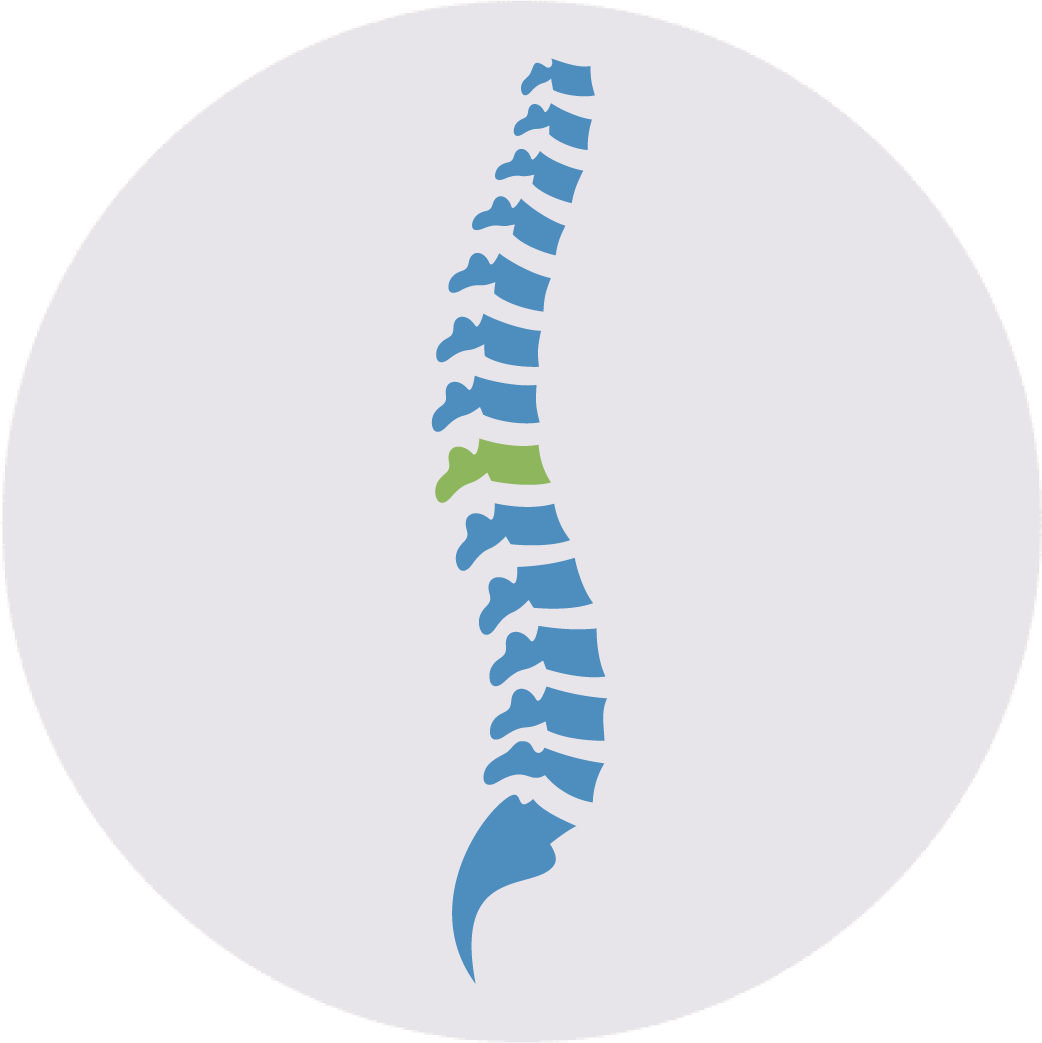 Minimally Invasive Procedures
The best choice for patients suffering from neck and back pain. This form of minimally invasive surgery provides an alternative to regular surgical procedures when other treatment methods have not produced the desired results. Laser techniques offer faster recovery times with fewer complications.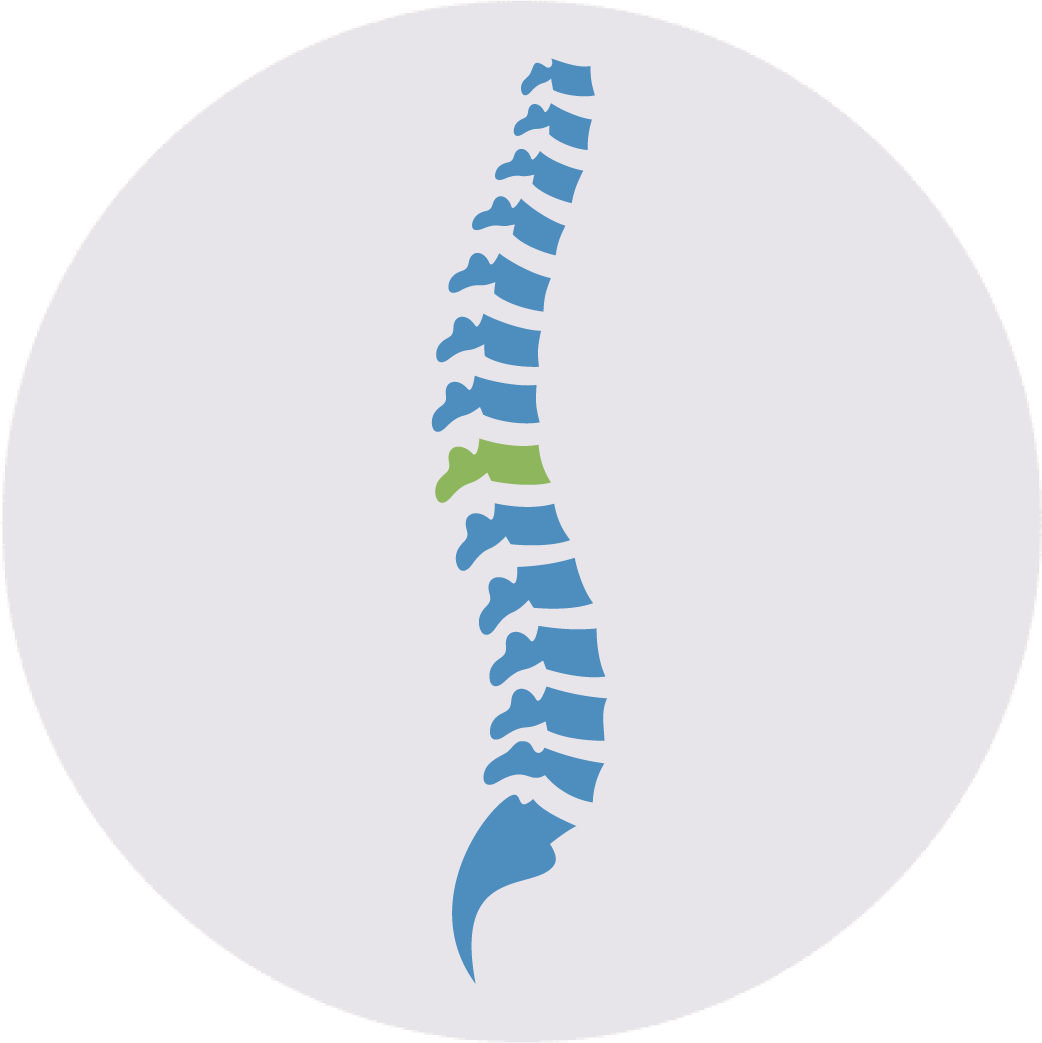 Pain Free Living
That's why we are here. We have a duty to the patient to do everything we can to eliminate neck and back pain. Our newest location in Orlando is equipped to handle the most complex cases. Our surgeons are highly specialized and focused on eliminating chronic pain and getting patients back to a pain free life.
Success Story
Laser Spine Orlando has helped me become pain free! Their staff is so knowledgeable and friendly, they really made me feel at home. Thank you Laser Spine Orlando for all the help!
– John S
Success Story
I submitted my information and was called immediately. I was seen by a Board Certified Neurosurgeon within 24 hours. The entire staff is fantastic!
– Joseph R.
Success Story
The staff at Laser Spine Orlando and Dr. Molloy are extremely professional and puts the needs of the patient ahead of themselves. I was able to get an appointment right away with Dr. Molloy after filling out a form online and within two weeks was able to get a much-needed surgery to help relieve my back and leg pain. I love these guys. -Patricia C.
Success Story
I want to thank Dr. Molloy and the staff at Laser Spine Orlando for giving me my life back. Before seeing them I could barely walk and my pain didn't allow me to do anything around the house. After my surgery, I was pain-free within a week and was able to care for my husband without the thought of having to lie down and rest due to pain. -Margaret W
Success Story
Laser Spine Orlando has an awesome group of doctors and staff – Cherise N
Success Story
Laser Spine Orlando is the only place I've found that has a board-certified neurosurgeon and an equally stellar staff that helps patients through the entire surgical process- Sam F
READY TO TAKE THE FIRST STEP?