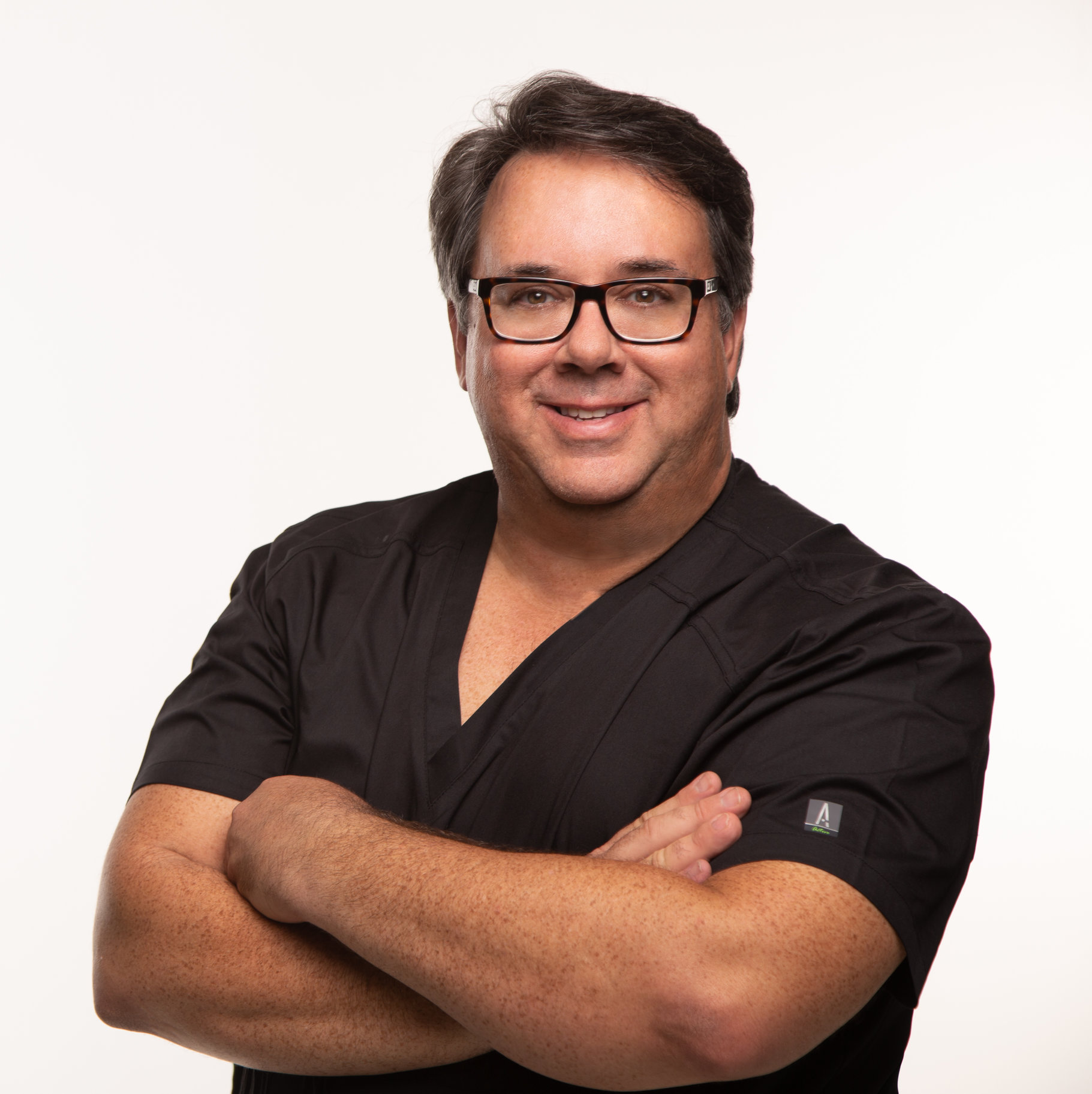 Board Certified Neurosurgeon  
Dr. Gerald Molloy is a Board-Certified Neurosurgeon in practice since 2003. He has practiced in the U.S. Air Force in Mississippi, and civilian practice in Louisiana and Florida. He recently served as Assistant Professor of Neurosurgery with the University of South Florida Department of Neurosurgery and Brain Repair placed at Lawnwood Regional Medical Center for 3 years.
Dr. Popa was born in Romania. He knew early on that he enjoyed helping others. When the time came to choose his path, he decided to pursue medicine. He received his medical education at the prestigious University of Medicine Carol Davila in Bucharest. Upon graduation, he started his residency and internships at the University of Arkansas with rotations in emergency medicine, internal medicine, plastic surgery and more. He finished his time in Arkansas at the University of Arkansas's Children's Hospital as an Anesthesiology resident (CA-1 and CA-2). He completed his residency (CA-2 and CA-3)at the world renowned Cleveland Clinic Foundation, which is home to one of the best anesthesiology programs in the United States.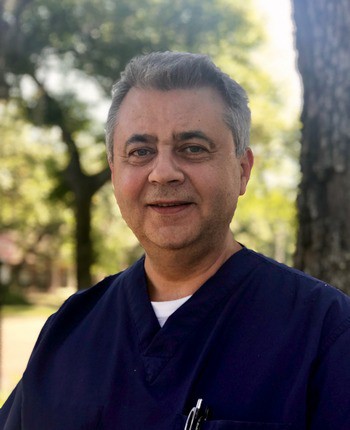 READY TO TAKE THE FIRST STEP?