A different kind of patient experience
From your first phone call to the day of your surgery and throughout your recovery, our Care Management Team is here to make your experience as comfortable and streamlined as possible. We understand that every patient is different and deserves personalized care — why we have the same team working with you throughout your journey with us.
Our patient experience is designed with you in mind. And your dedicated Care Management Team will be on hand to make the entire process convenient and affordable. By performing each minimally invasive spine surgery as an outpatient procedure at our state-of-the-art surgery centers, we've eliminated additional hospital-associated costs and lowered the recovery time significantly.  In fact, patients are up and walking just hours after surgery, and leave our facility that very same day.
Outcomes
At Laser Spine, patient-centered care is at the heart of every decision we make. That's why our minimally invasive outpatient procedures provide numerous advantages compared to traditional open spine surgery, including:
No lengthy recovery
Muscle-sparing techniques
Both minimally invasive decompression and stabilization procedures
Decompression procedures that use a less than 1-inch incision
Board-certified surgeons
A streamlined patient experience
Less surgical blood loss than open spine procedures
As thought leaders in the spine care industry, our team of experts is committed to combining groundbreaking medicine with clinical research.
F.A.Q
How does minimally invasive spine surgery compare to traditional open back surgery?
Laser Spine's 
minimally invasive spine procedures
 are ideal for those patients seeking minimal downtime, an outpatient setting, a less than 1-inch incision and — most of all — maximum results.
Advantages of Laser Spine's minimally invasive spine surgery include:
No lengthy recovery
99% patient recommendation rate
Outpatient procedure
Board-certified surgeons
Less than 1-inch incision
Are there any risks associated with your minimally invasive spine procedures?
What types of anesthesia are used for these spine procedures?
Laser Spine's outpatient setting minimizes your risk of infections and complications. And these low infection and complication rates are just two of the reasons more than thousands of patients have trusted us with their care. Our minimally invasive procedures are a safer and effective alternative to traditional open back procedures.
Infection rate of 0 percent compared to other providers' infection rates of up to 19 percent
Complication rate of 0 percent compared to other providers' complication rates at 16.4 percent
Can you treat my condition?
Before we know if our procedures can help treat your specific condition, we need to know what spine conditions you have. This can be determined once we have reviewed your MRI report. Here are some of the most common conditions we provide relief from:
Contact Us Now to find out more.
How soon after surgery can I drive?
Most patients can drive 24 hours after surgery. Patients undergoing a minimally invasive stabilization procedure may not drive for up to two weeks after surgery. Patients must not drive while taking pain medications or muscle relaxers. If riding long distances, we ask that you stop every hour to stretch and walk.
When can I return to work?
Whether your job involves light desk duty or is more physical in nature, Laser Spine sets realistic return to work and daily activity expectations. We base this on outcomes from patients with similar types of work roles. Depending on your job description and individual recovery, we recommend you take at least two weeks off work after your surgery. Some patients may need six to 12 weeks.
88 percent of patients return to daily activities within three months
81 percent of patients return to work with three months
What are my limitations after minimally invasive spine surgery?
The days and weeks after surgery can be some of the most crucial to your recovery. That's why we ask you to slow down and take it easy, stay hydrated by drinking plenty of water and take all medications as directed. It's important to limit activity (bending, lifting, twisting) that applies added weight to the spine.
We also ask that you follow these recovery guidelines:
Wear your brace for the time recommended by your surgeon for your surgery type.
Bend from your hips if you've had a lumbar procedure. DO NOT bend from your spine.
DO NOT reach overhead if you've had a cervical procedure. Ask for assistance.
Schedule an appointment with your local Laser Spine clinic or your primary care provider to have your incision checked two weeks after your surgery.

Laser Spine Orlando encompasses the absolute best board certified physicians that have dedicated their lives to eliminating neck pain and back pain.
Our minimally invasive procedures are highly focused and designed specifically for each patient. Every procedure is done outpatient, which means the patient can go home the same day. At Laser Spine Orlando, your relief is our mission. Every member of our team, from your patient advocate to your surgeon, will have that mission in mind.
Why Choose Laser Spine Orlando
Laser Spine Orlando believes in a comprehensive approach to spine pain care. Each patient is treated as an individual with personalized treatment and therapy to achieve their personal goals.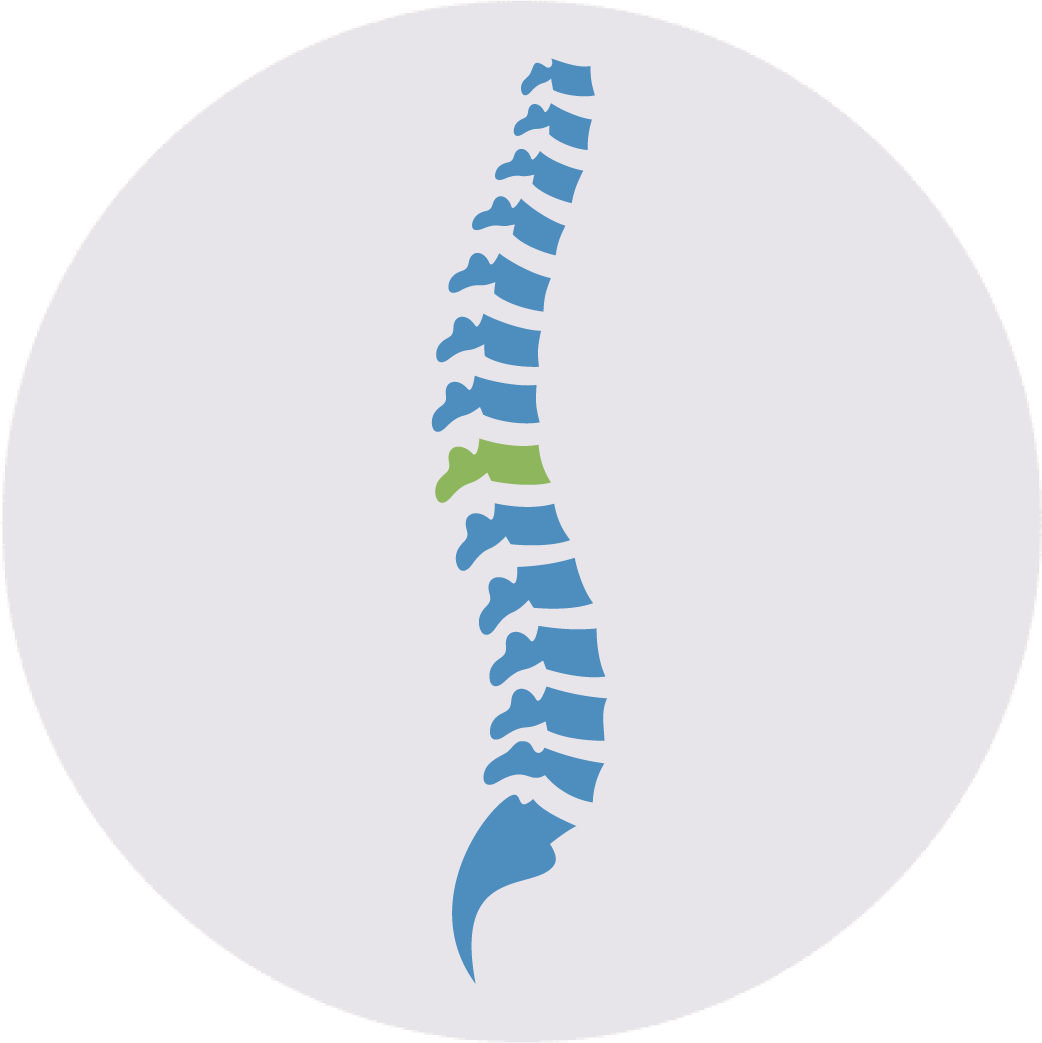 30,000 Successful Surgeries
To put it simply…a lot. Our surgeons have performed over 15,000 successful spine procedures. Each one is board certified and extremely skilled in fighting neck and back pain. We are the leaders in Laser Spine Surgery.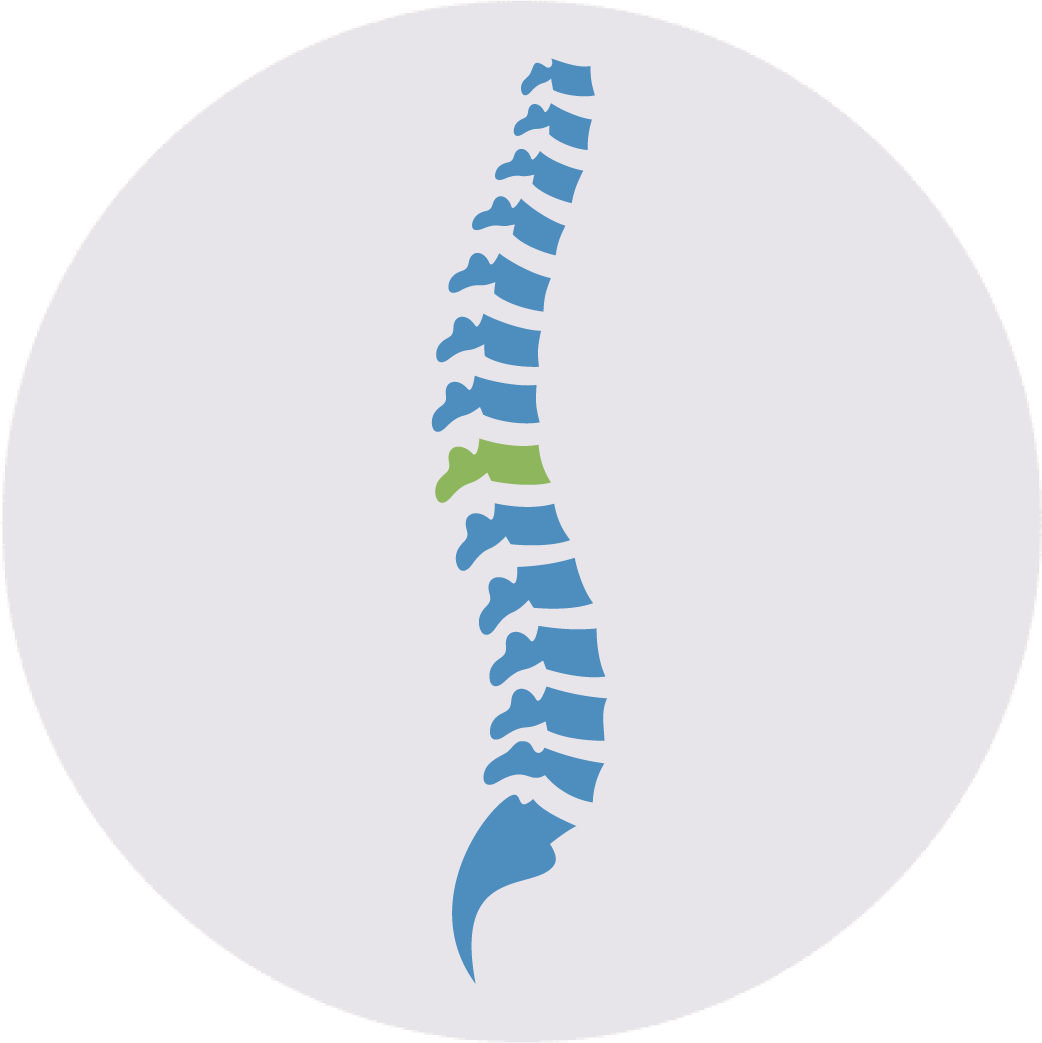 Minimally Invasive Procedures
The best choice for patients suffering from neck and back pain. This form of minimally invasive surgery provides an alternative to regular surgical procedures when other treatment methods have not produced the desired results. Laser techniques offer faster recovery times with fewer complications.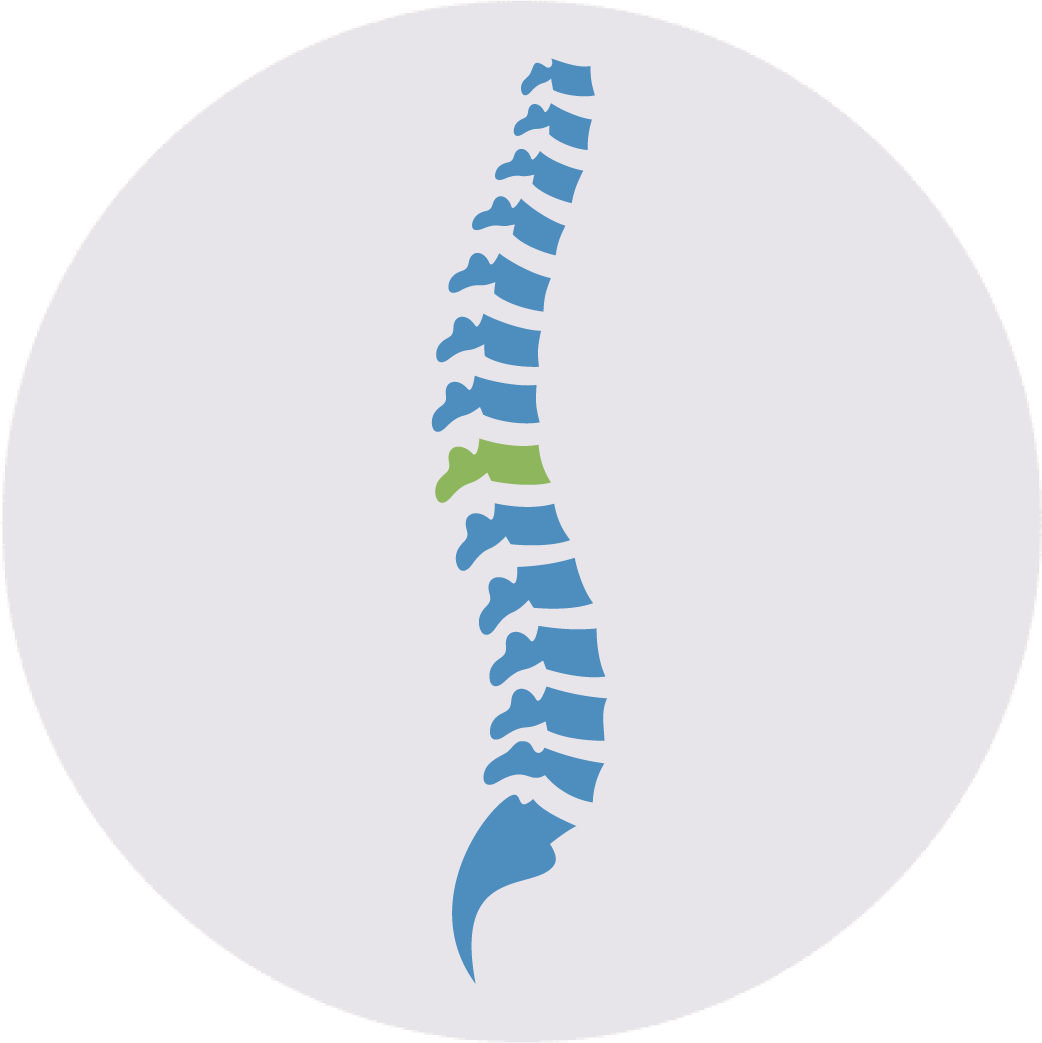 Pain Free Living
That's why we are here. We have a duty to the patient to do everything we can to eliminate neck and back pain. Our newest location in Orlando is equipped to handle the most complex cases. Our surgeons are highly specialized and focused on eliminating chronic pain and getting patients back to a pain free life.
READY TO TAKE THE FIRST STEP?