About us — recapture your life with our minimally invasive spine surgery
Laser Spine Orlando is the leader in minimally invasive spine surgery for a reason — we help our patients find lasting relief from chronic neck and back pain so they can get back to the lives they deserve.
We understand the burden chronic pain can place on your personal and professional life. Many times, our patients have endured years of continual and debilitating pain, finding little or no relief in conservative methods of pain management, such as chiropractic care and steroid injections. Our goal is to meet patients where they are in their journey and help them regain their quality of life through our minimally invasive spine procedures.
We are passionate about helping our patients. Our commitment to quality and exceptional patient care has earned Laser Spine Orlando and its affiliated surgery centers continual recognition from the Accreditation Association for Ambulatory Health Care (AAAHC), the leader in ambulatory health care accreditation.
This commitment and passion are evident at each of our state-of-the-art outpatient surgery centers, located near major cities throughout the nation. In fact, when you visit one of our facilities, you will recognize what we stand for — a quality patient experience in a compassionate environment.
Our special blend of care embodies our mission at Laser Spine Orlando. It begins with our exceptional patient care, extends to our dedicated teammates and comes full circle in our compassion for our community.
As you begin to explore our minimally invasive surgery options to seek treatment for your chronic neck or back pain, we invite you to connect with us. We are standing by to help you find the answers you need so you can regain your quality of life.
Types of minimally invasive spine surgery performed at Laser Spine Orlando
At Laser Spine Orlando, we believe in educating our patients about what to expect before, during and after the surgical procedure with us. After all, no one knows your pain and your body better than you. Our goal is to empower our patients through education and information so that you can decide the best option for your needs. If you have any questions as you learn about our minimally invasive spine surgeries and the chronic spinal conditions that each surgery treats, we invite you to contact us. We are here to help you through your journey so you can live the quality of life you deserve.
Minimally invasive spine surgery
Our minimally invasive spine surgery offers a safer and effective alternative to traditional open neck or back surgery. Most of our procedures require less than 1-inch incision and use muscle-sparing techniques. For you, that means less recovery time than traditional surgery and minimal scarring.
The procedure begins with a skilled surgeon making an incision and inserting a series of dilating tubes into the area of your condition. Once the initial tube is in place, a series of tubes, increasing in size, is placed over the first tube. This process creates an opening to the spine and spares the surrounding muscle tissue. Once the final tube is in place, all other tubes are removed. Through this final tube, the surgeon will insert the surgical instruments to remove the bone, ligament or tissue that is compressing the nerve and causing your chronic pain and symptoms.
To ensure the constant health and safety of our patients, the anesthesia provider remains in the surgical room to monitor the patient's vital signs and to administer medication and intravenous fluids.
All of our minimally invasive surgeries are performed in an outpatient setting at our ambulatory medical facilities.
Advantages of Laser Spine Orlando's minimally invasive spine surgery:
No lengthy recovery
Patient satisfaction score of 98
Board-certified surgeons
Less than 1-inch incision
Outpatient procedure
98 out of 100 patient recommendation rate
Types of minimally invasive surgery performed at Laser Spine Orlando
We offer two categories of minimally invasive surgery: minimally invasive decompression surgery (MID) and minimally invasive stabilization surgery (MIS). Please follow the links to read more information about each surgery option offered.
Below is a list of the minimally invasive decompression procedures that we offer:
Foraminotomy
Laminotomy
Discectomy
Facet thermal ablation
Minimally invasive stabilization procedures are an alternate option to the traditional fusion. Through a small incision, the surgeon will remove the impacted disc and insert an implant or bone to immediately stabilize the area of the spine.
Below is a list of the minimally invasive stabilization procedures we offer:
Decompression with Stabilization Device
Anterior cervical discectomy and fusion
Posterior cervical fusion
Transforaminal lumbar interbody fusion
Lateral lumbar interbody fusion
SI joint fusion
Spinal conditions treated at Laser Spine Orlando
Each of our minimally invasive spine procedures is designed specifically to help alleviate the local and radiating pain that results from some of the most common spinal conditions, including:
Spinal stenosis
Bulging disc
Herniated disc
Pinched Nerve
Sciatica
Scoliosis
And other chronic neck and back conditions

Why Choose Laser Spine Orlando
Laser Spine Orlando believes in a comprehensive approach to spine pain care. Each patient is treated as an individual with personalized treatment and therapy to achieve their personal goals.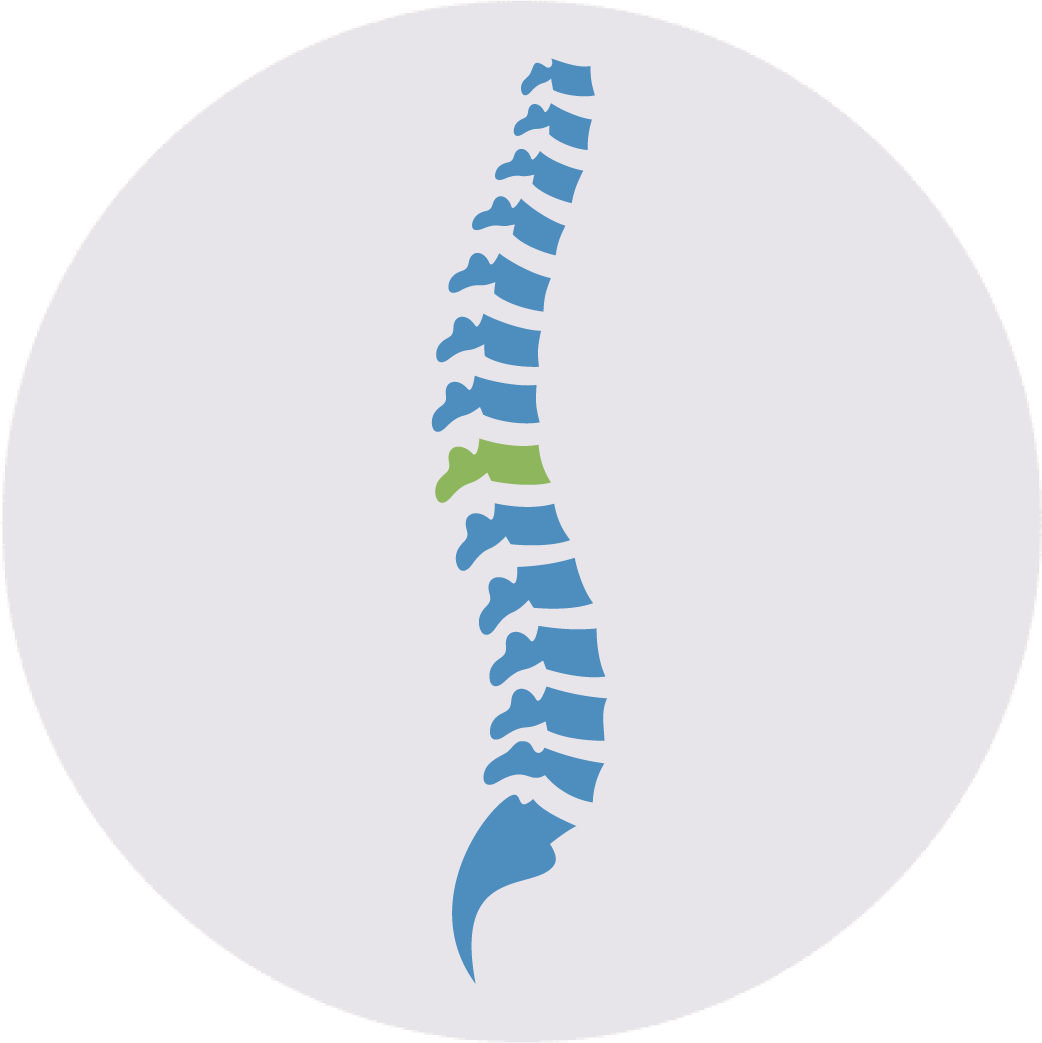 15,000 Successful Surgeries
To put it simply…a lot. Our surgeons have performed over 15,000 successful spine procedures. Each one is board certified and extremely skilled in fighting neck and back pain. We are the leaders in Laser Spine Surgery.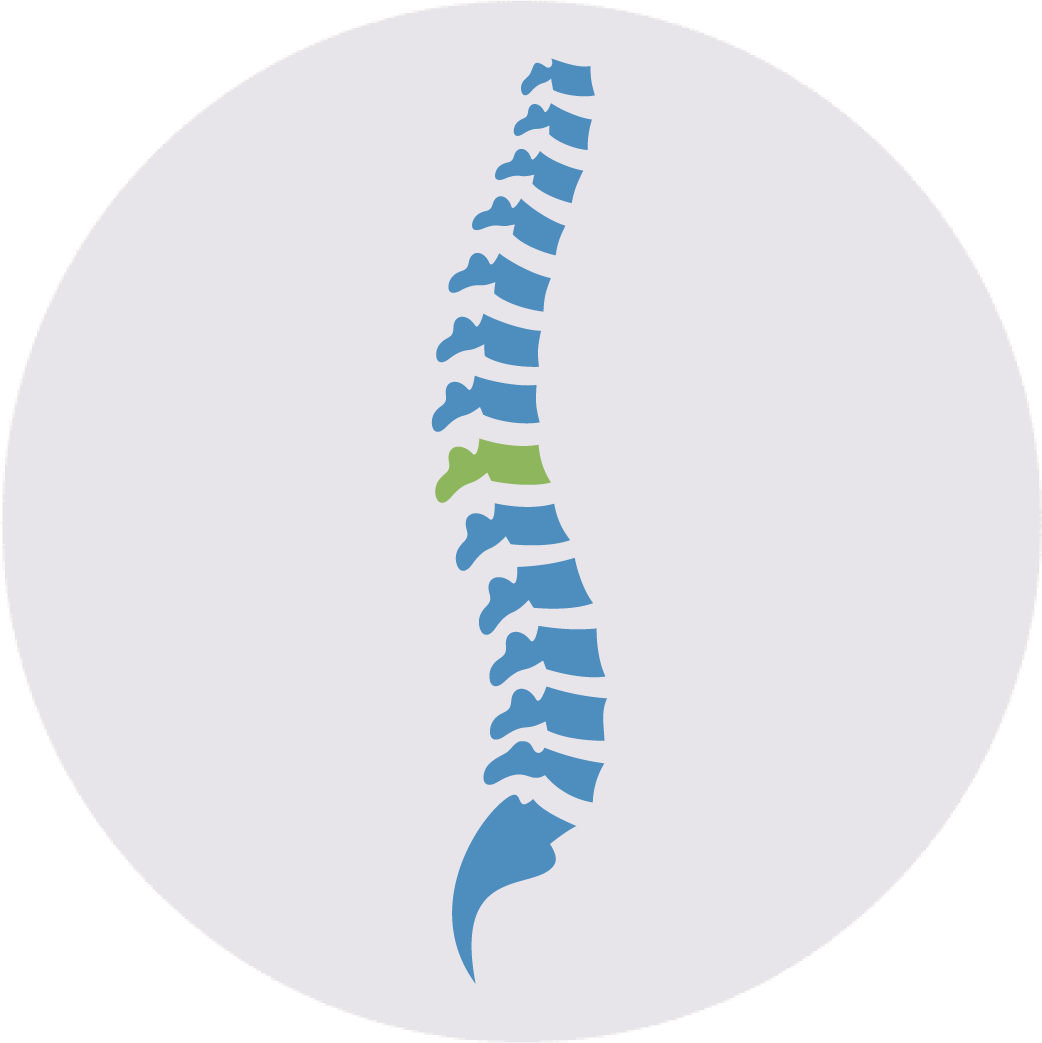 Minimally Invasive Procedures
The best choice for patients suffering from neck and back pain. This form of minimally invasive surgery provides an alternative to regular surgical procedures when other treatment methods have not produced the desired results. Laser techniques offer faster recovery times with fewer complications.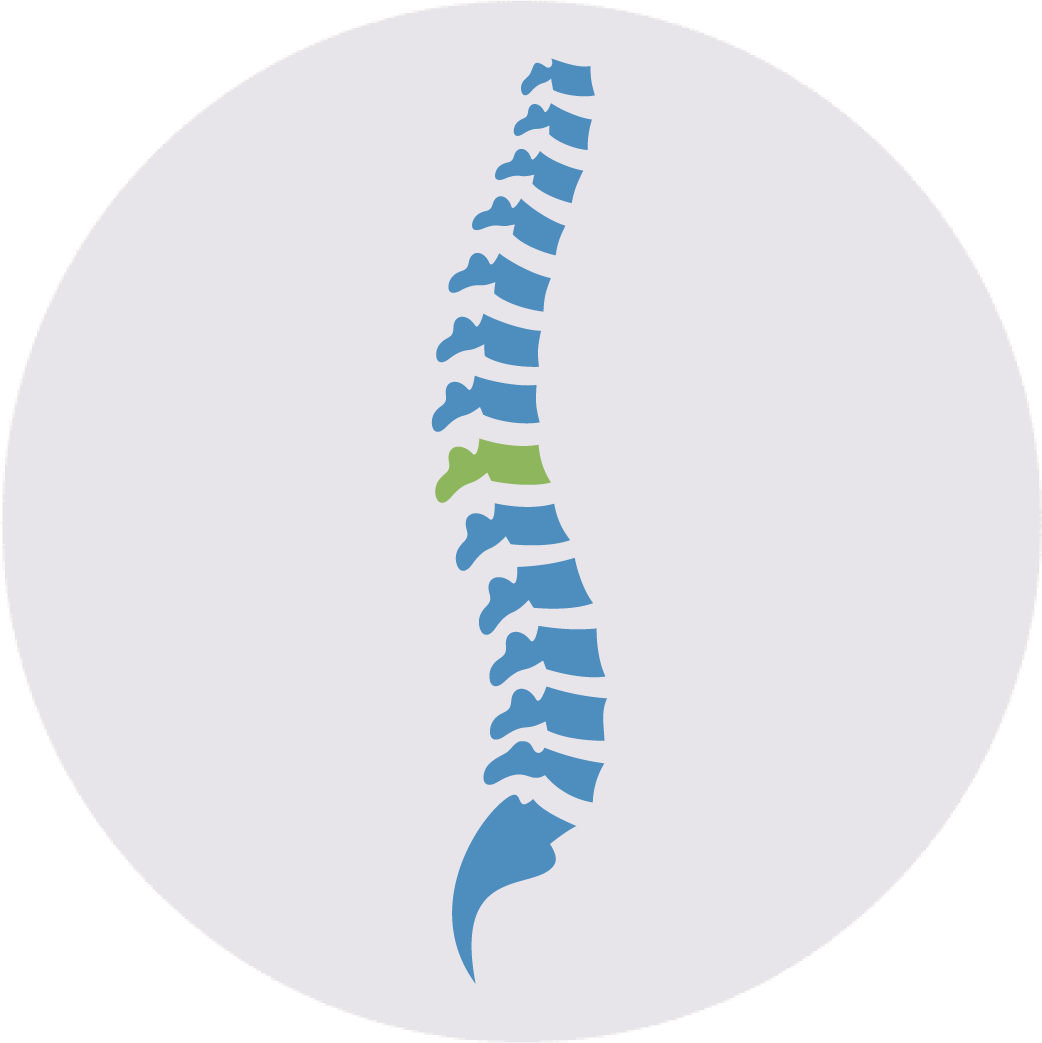 Pain Free Living
That's why we are here. We have a duty to the patient to do everything we can to eliminate neck and back pain. Our newest location in Orlando is equipped to handle the most complex cases. Our surgeons are highly specialized and focused on eliminating chronic pain and getting patients back to a pain free life.
READY TO TAKE THE FIRST STEP?