Much like Degenerative Disc Disease, Facet Disease is somewhat of a wrong or inaccurate use of a name or term. Our facet joints support the movement of our vertebral bodies. As we age, the facet joints will experience wear and tear similar to any other joint in our body. Like most joints within the human body, our facet joins are lines with cartilage to supply cushion and stop bones from grinding other bones. With wear and tear over time, this cartilage will break down and cause mild to extreme debilitating pain for a patient.
Facet Disease may also be known as other things as well. typically it's referred to as facet arthritis, facet joint syndrome, or facet hypertrophy. All of which refer to an equivalent pathology.
Although Facet Disease can be diagnosed at any vertebral section of the spine, it's most commonly diagnosed within the lower spine simply because of the additional weight and range of motion that the lumbar spine supports.
What causes Facet Disease?
There are many various ways in which a patient might become diagnosed with facet sickness.
Facet Disease can be degenerative — this implies that no specific trauma/accident caused it. it was merely caused because of natural wear and tear on the side joints from aging and daily stress placed on the spine.
Facet Disease can be caused by trauma — if a patient was ever in an accident or slip and fall, this may compromise the structure of the spine. Certain conditions like spondylolisthesis, disc herniations, or fractures (which usually result from trauma) can cause facet joints to overwork and become inflamed or unhealthy.

Laser Spine Orlando encompasses the absolute best board certified physicians that have dedicated their lives to eliminating neck pain and back pain.
Our minimally invasive procedures are highly focused and designed specifically for each patient. Every procedure is done outpatient, which means the patient can go home the same day. At Laser Spine Orlando, your relief is our mission. Every member of our team, from your patient advocate to your surgeon, will have that mission in mind.
Why Choose Laser Spine Orlando
Laser Spine Orlando believes in a comprehensive approach to spine pain care. Each patient is treated as an individual with personalized treatment and therapy to achieve their personal goals.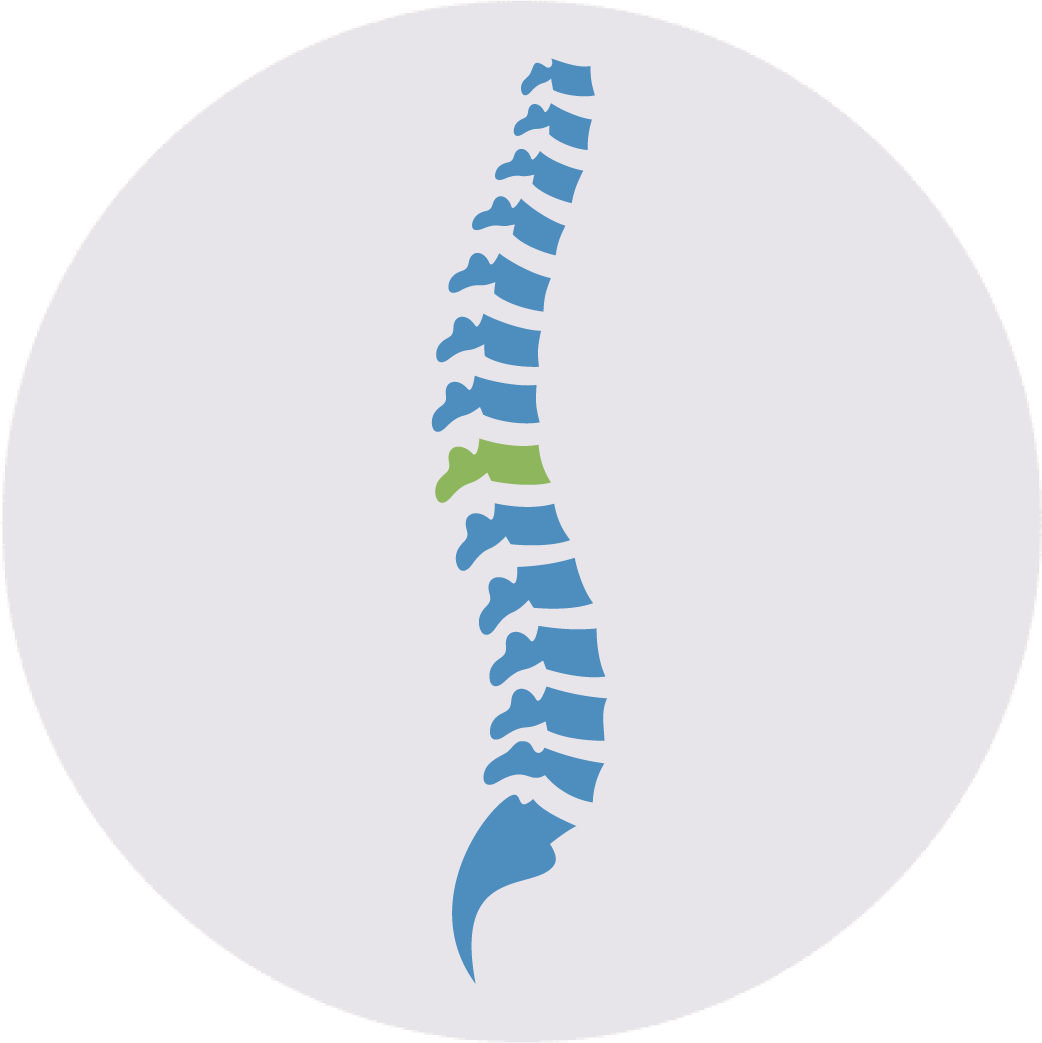 15,000 Successful Surgeries
To put it simply…a lot. Our surgeons have performed over 15,000 successful spine procedures. Each one is board certified and extremely skilled in fighting neck and back pain. We are the leaders in Laser Spine Surgery.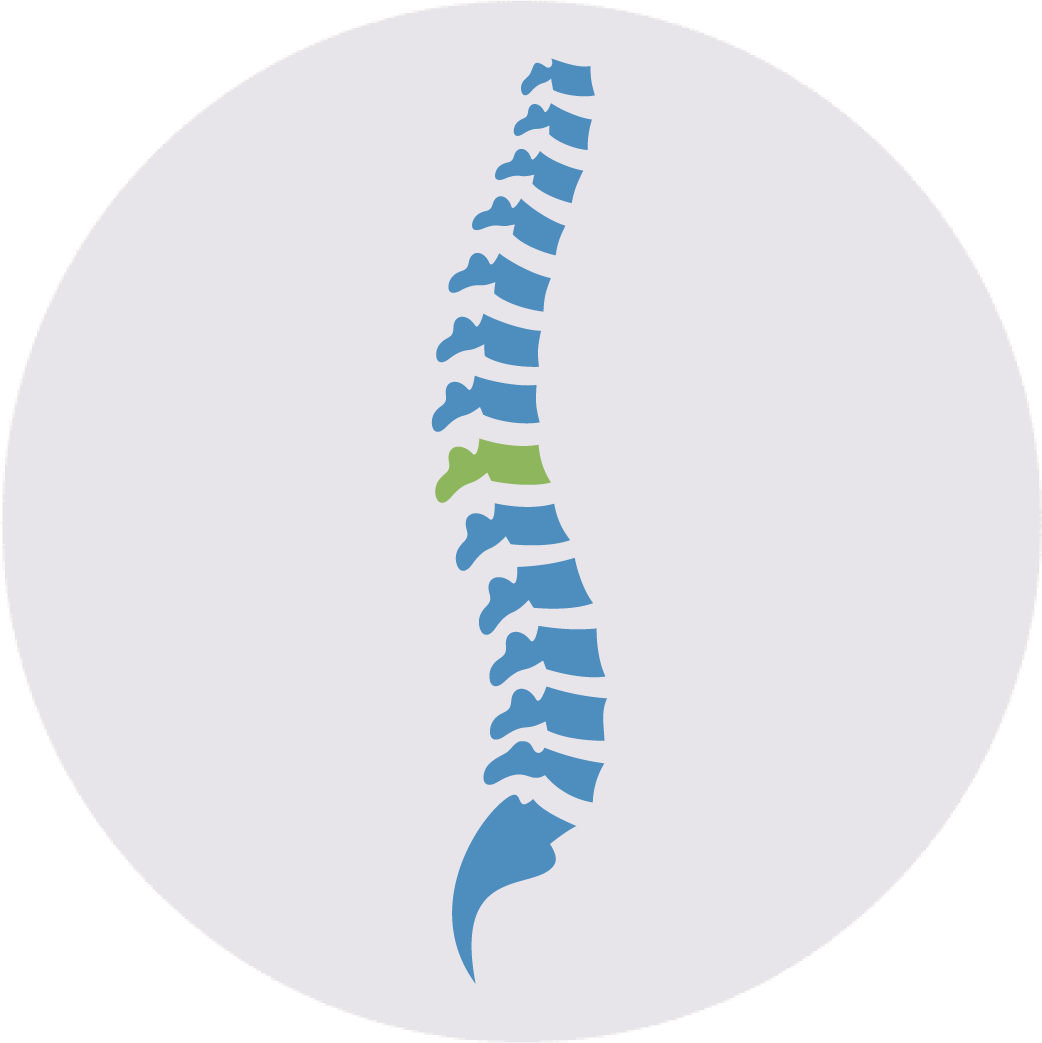 Minimally Invasive Procedures
The best choice for patients suffering from neck and back pain. This form of minimally invasive surgery provides an alternative to regular surgical procedures when other treatment methods have not produced the desired results. Laser techniques offer faster recovery times with fewer complications.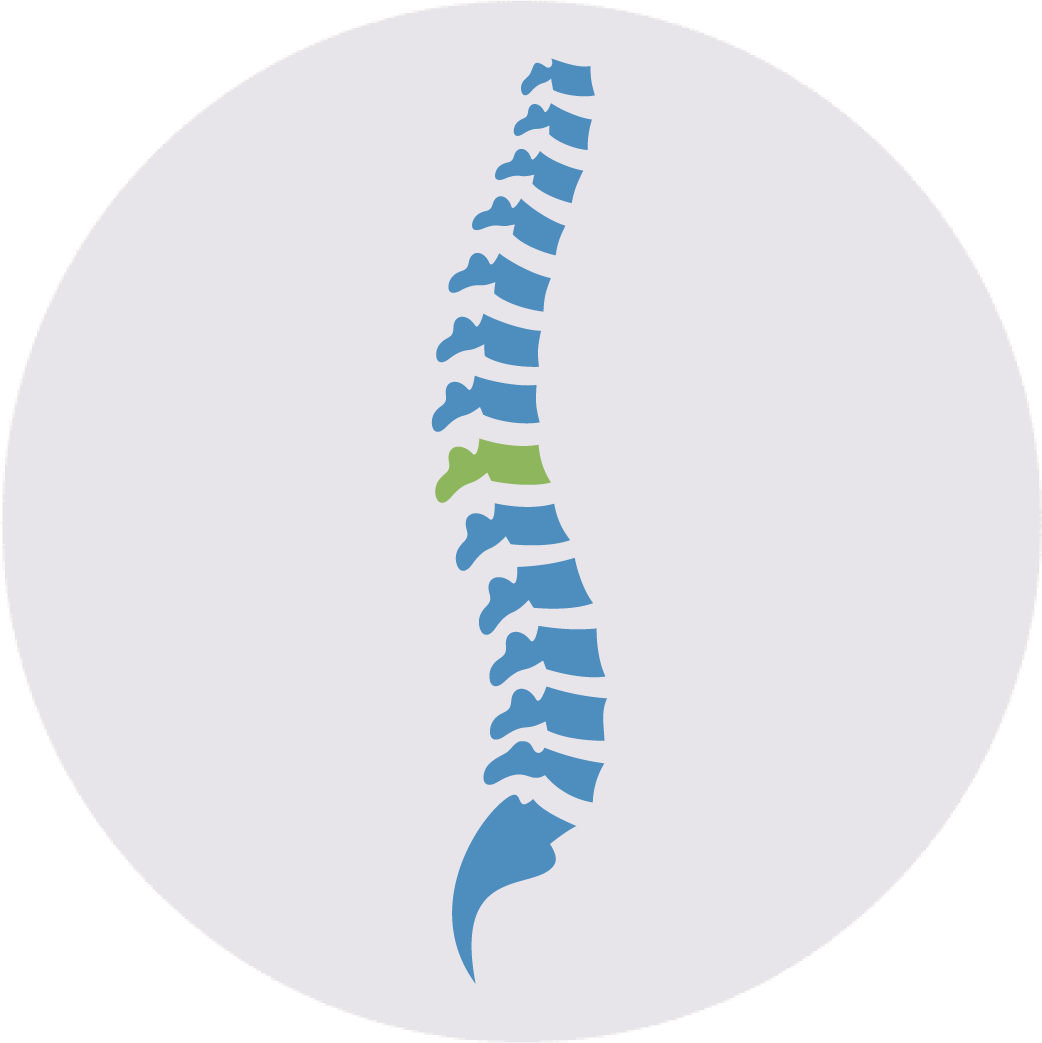 Pain Free Living
That's why we are here. We have a duty to the patient to do everything we can to eliminate neck and back pain. Our newest location in Orlando is equipped to handle the most complex cases. Our surgeons are highly specialized and focused on eliminating chronic pain and getting patients back to a pain free life.
Success Story
Laser Spine Orlando has helped me become pain free! Their staff is so knowledgeable and friendly, they really made me feel at home. Thank you Laser Spine Orlando for all the help!
– John S
Success Story
I submitted my information and was called immediately. I was seen by a Board Certified Neurosurgeon within 24 hours. The entire staff is fantastic!
– Joseph R.
Success Story
The staff at Laser Spine Orlando and Dr. Molloy are extremely professional and puts the needs of the patient ahead of themselves. I was able to get an appointment right away with Dr. Molloy after filling out a form online and within two weeks was able to get a much-needed surgery to help relieve my back and leg pain. I love these guys. -Patricia C.
Success Story
I want to thank Dr. Molloy and the staff at Laser Spine Orlando for giving me my life back. Before seeing them I could barely walk and my pain didn't allow me to do anything around the house. After my surgery, I was pain-free within a week and was able to care for my husband without the thought of having to lie down and rest due to pain. -Margaret W
Success Story
Laser Spine Orlando has an awesome group of doctors and staff – Cherise N
Success Story
Laser Spine Orlando is the only place I've found that has a board-certified neurosurgeon and an equally stellar staff that helps patients through the entire surgical process- Sam F
READY TO TAKE THE FIRST STEP?