Sciatica
Pain radiating to your leg? Experiencing numbness or tingling? You may have sciatica.
S
ciatica
Sciatica describes a collection of symptoms that can arise with sciatic nerve compression. This nerve is the largest and longest in the body, running from the base of the spine and down through both legs. Sciatic nerve compression can lead to pain that begins in the lower back and moves through the buttocks, legs and feet. It is also characterized by other symptoms like burning, cramping, muscle weakness, tingling and numbness. Sciatica generally occurs on one side of the body, but it can affect both sides.
The sciatic nerve is about an inch wide and consists of multiple nerve bundles. Sciatica is produced when this nerve is being compressed or pinched. Compression is often caused by a herniated disc or a bone spur, most commonly in the area where the nerve passes out of the spinal column in the lumbar (lower back) region.
Many sciatica treatment methods are nonsurgical. These methods include brief periods of rest, specialized exercises and stretching, physical therapy and nonsteroidal anti-inflammatory drugs. However, in some cases, these conservative treatments only provide temporary relief, leading some patients to explore surgery as an option. Today, sciatica can be addressed if you are a candidate for the minimally invasive spine procedures offered at Laser Spine Orlando.
Sciatica causes
Sciatica, a form of nerve dysfunction (peripheral neuropathy), occurs when there is compression on, or damage to, the sciatic nerve. This nerve innervates the muscles behind the knee and lower leg. It provides sensation to the back of the thigh, part of the lower leg and the sole of the foot.
Sciatica arises most frequently because of pressure being placed on the sciatic nerve caused by a degenerative spine condition such as a herniated disc, a bulging disc, a protruding disc or a bone spur. The condition often is diagnosed as radiculopathy. This means that the damaged disc or excess growth of bone is positioned in such a way that it places pressure on the nerve root.
Sciatica might also be caused by an injury, including a fracture of the pelvis or trauma to the buttocks or thigh. Another factor could be prolonged external pressure on the nerve, and pressure on the nerve from nearby anatomical structures, including certain muscles. Sciatica might also arise in cases of nerve entrapment, which entails pressure on the nerve where it passes through an opening (foramen) between two vertebrae to exit the spinal column. The underlying cause of the symptoms is the prevention of the passage of proper motor and sensory impulses along the length of the nerve.
Diseases that affect the entire body, such as diabetes, can damage many different nerves, including the sciatic nerve. The sciatic nerve also may be harmed by pressure from a tumor, abscess or by bleeding in the pelvis.
Sciatica symptoms
Sciatica symptoms include sensation changes, numbness, tingling, burning and pain in the buttocks, down the back of the legs and/or into the soles of the feet. Sciatica can also cause weakness in the legs, knees and feet, and in severe cases, it can cause a loss of mobility. In many cases, sciatica affects just the right or left side of the body, but it can affect both.
Treatment of sciatica
Traditionally, the only surgical option for addressing sciatica was open back surgery. Open back surgery involves high risks and many complications, but Laser Spine Orlando offers minimally invasive outpatient  
procedures as an alternative. Our advanced procedures can address the causes of sciatica and help a patient find meaningful relief from back pain.
The procedures we offer — called a discectomy, a foraminotomy or a laminotomy — are for people with a herniated disc, bulging disc or bone spur that is pressing on the sciatic nerve and causing the symptoms of sciatica. By removing or shrinking the herniated disc or bulging disc with a laser, we can decompress the nerve.
After excess disc and bone material are removed, the symptoms of sciatica generally disappear. Once a Laser Spine Orlando surgeon has completed the procedure, the patient (with a companion) will be home the same day.
Contact us today for a no-cost MRI review* to see if minimally invasive spine surgery would be an effective treatment for your sciatica symptoms.

Success Story
Laser Spine Orlando has helped me become pain free! Their staff is so knowledgeable and friendly, they really made me feel at home. Thank you Laser Spine Orlando for all the help!
- John S
Success Story
I submitted my information and was called immediately. I was seen by a Board Certified Neurosurgeon within 24 hours. The entire staff is fantastic!
- Joseph R.
Success Story
Laser Spine Orlando is the only place I've found that has a board-certified neurosurgeon and an equally stellar staff that helps patients through the entire surgical process- Sam F
Success Story
Laser Spine Orlando has an awesome group of doctors and staff - Cherise N
Success Story
I want to thank Dr. Molloy and the staff at Laser Spine Orlando for giving me my life back. Before seeing them I could barely walk and my pain didn't allow me to do anything around the house. After my surgery, I was pain-free within a week and was able to care for my husband without the thought of having to lie down and rest due to pain. -Margaret W
Success Story
The staff at Laser Spine Orlando and Dr. Molloy are extremely professional and puts the needs of the patient ahead of themselves. I was able to get an appointment right away with Dr. Molloy after filling out a form online and within two weeks was able to get a much-needed surgery to help relieve my back and leg pain. I love these guys. -Patricia C.
Why Choose Laser Spine Orlando
Laser Spine Orlando believes in a comprehensive approach to spine pain care. Each patient is treated as an individual with personalized treatment and therapy to achieve their personal goals.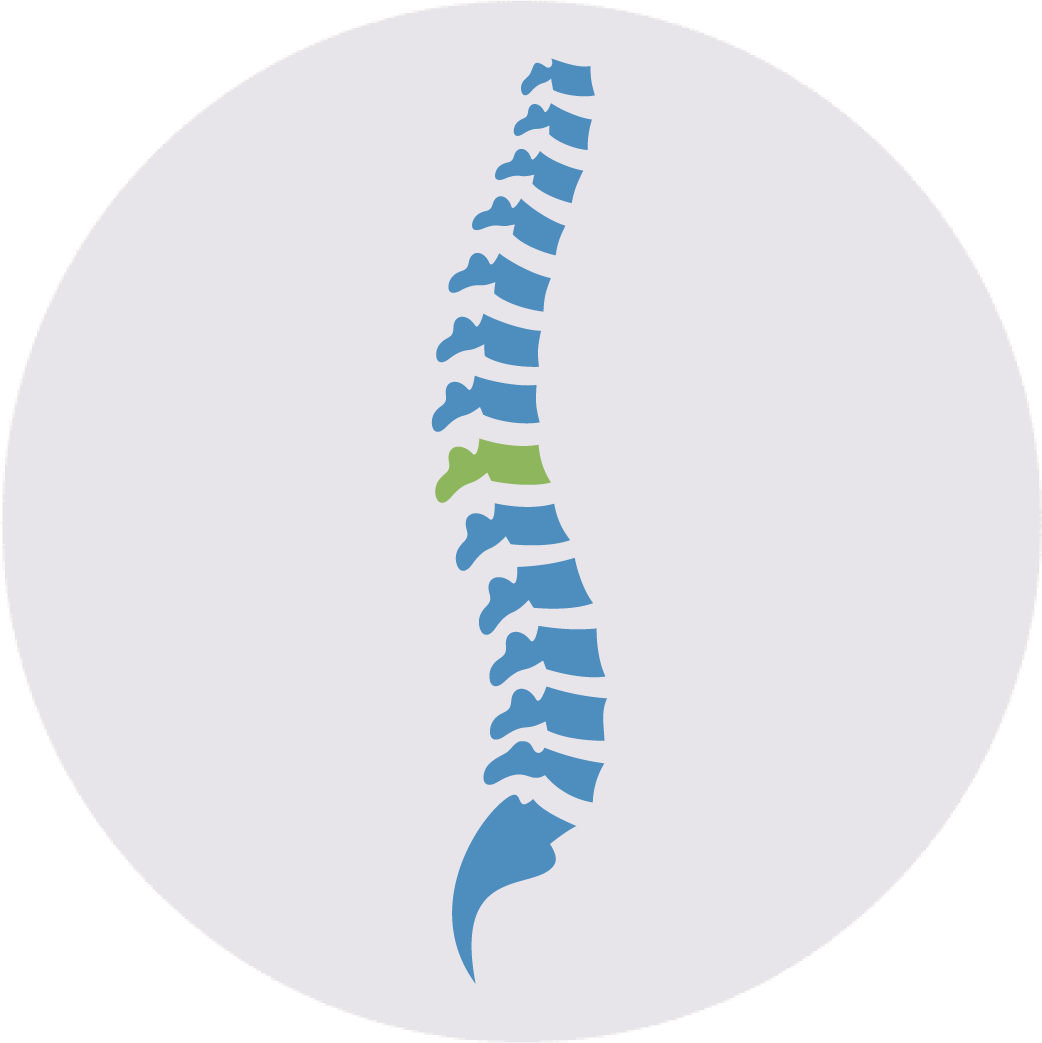 15,000 Successful Surgeries
To put it simply...a lot. Our surgeons have performed over 15,000 successful spine procedures. Each one is board certified and extremely skilled in fighting neck and back pain. We are the leaders in Laser Spine Surgery.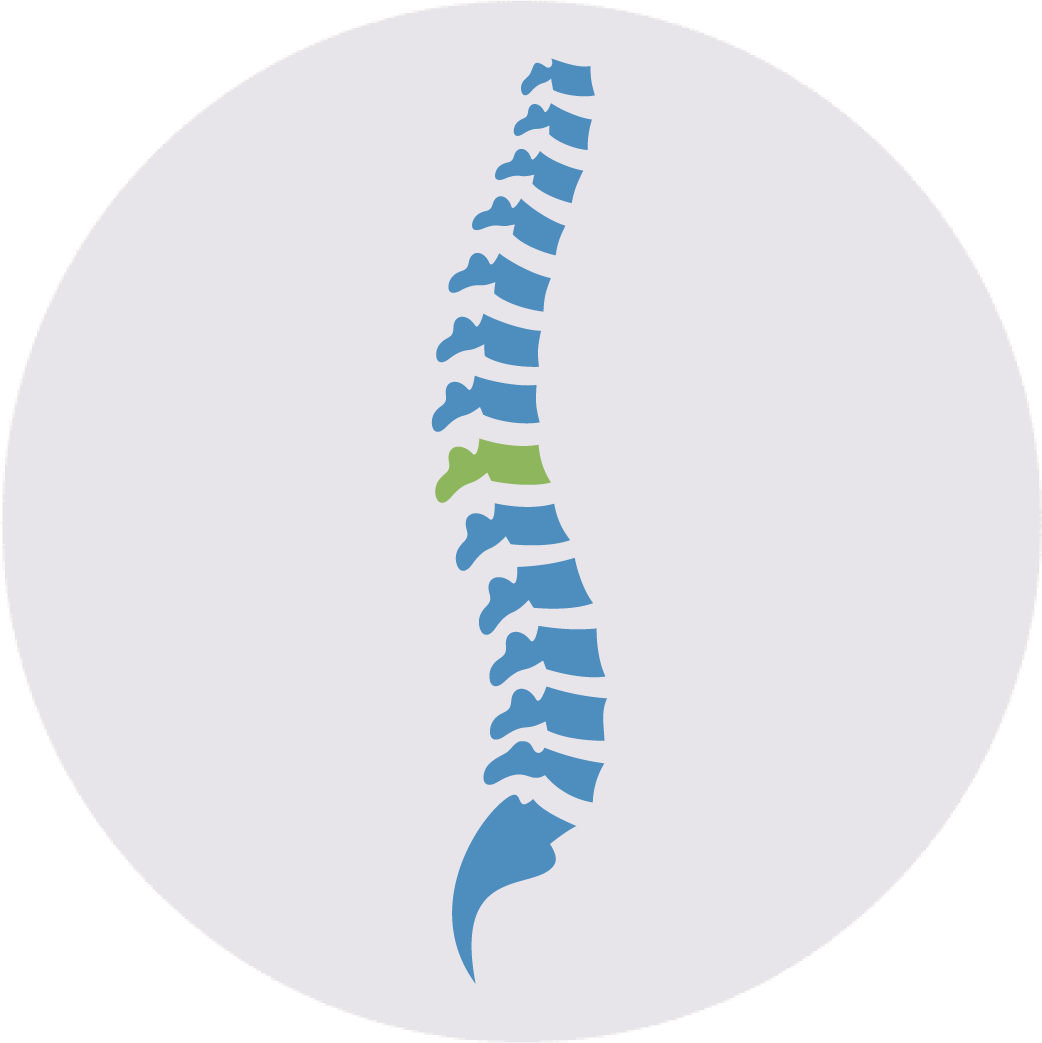 Minimally Invasive Procedures
The best choice for patients suffering from neck and back pain. This form of minimally invasive surgery provides an alternative to regular surgical procedures when other treatment methods have not produced the desired results. Laser techniques offer faster recovery times with fewer complications.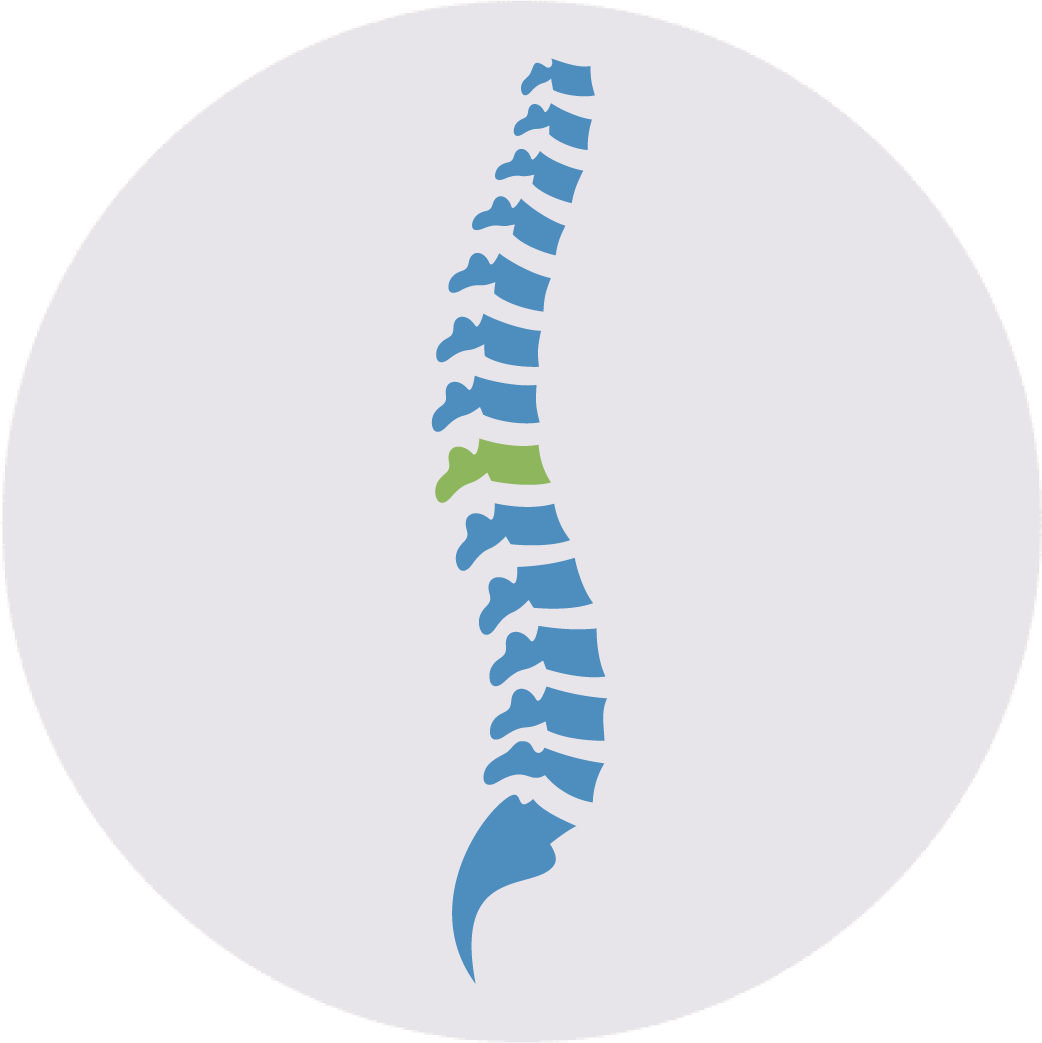 Pain Free Living
That's why we are here. We have a duty to the patient to do everything we can to eliminate neck and back pain. Our newest location in Orlando is equipped to handle the most complex cases. Our surgeons are highly specialized and focused on eliminating chronic pain and getting patients back to a pain free life.
READY TO TAKE THE FIRST STEP?